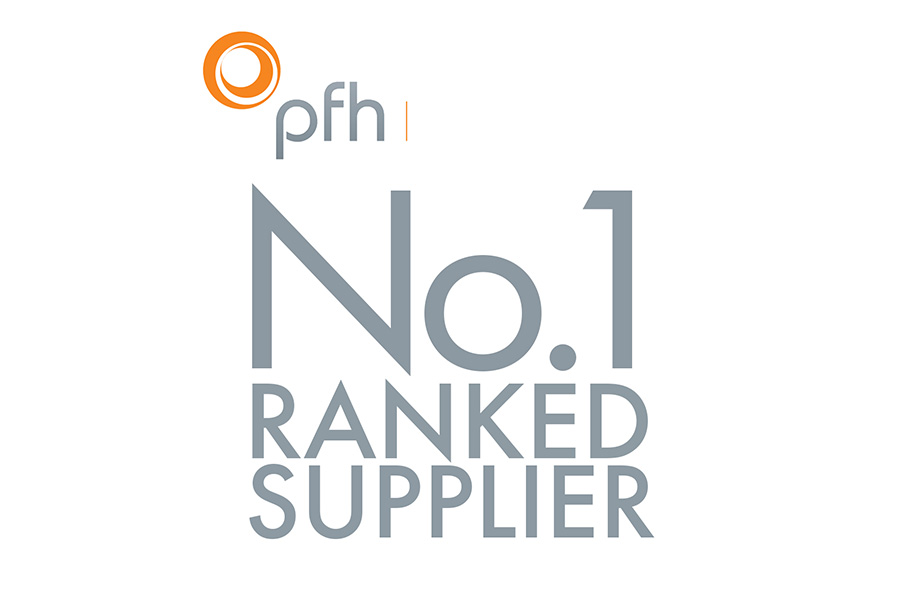 PWS have been confirmed as No1 ranked suppler for the 5th year in a row!
Earlier this year, PWS were confirmed as the number one Janitorial, Workwear and PPE supplier on the Procurement for Housing (PfH) Framework for the 5th consecutive year. The framework contract is awarded in two lots to six suppliers following an EU compliant tender.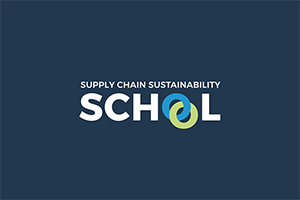 We are now members of the Supply Chain School, a progressive body that is changing the way we measure our environmental Impact. PWS are working towards our Gold rating and we encourage all of our suppliers and customers to sign up to this world leading organisation working towards a sustainable built environment.
This 100% biodegradable nitrile, latex free, single use glove has been engineered to provide unparalleled protection not only for the user, but also the environment, without any sacrifice in performance. Comparable with our other nitrile disposable gloves, these strong gloves perform to the same high standards and are chemical resistant, food safe, medical grade, offer protection against microorganisms, are watertight and certified against critical defects.