Over our 45 years providing safety wear & workwear, we have become experts in sourcing the best products for quality, durability, and comfort at affordable prices.
PWS have established a robust supply chain that offers a wide range of exclusive brands, enabling us to supply the products you need to do the job on time and on budget. We love these brands and are confident you will love them too, check out each brand in more detail below.
The Boing® Footwear range is extremely robust and developed with specialist, highly durable materials. We are confident Boing Footwear will perform well in almost all terrains and environments. Boing footwear is:
Flexible – Secure fitting, yet comfortable with a flexible sole
Resistant – Outstanding abrasion and heat resistance with indestructible toecap
Stable – Highest slip resistance on uneven terrain
Supportive – Ankle support provides great protection without impacting on the flexibility of the boot
Durable – Developed & tested to withstand harsh conditions time after time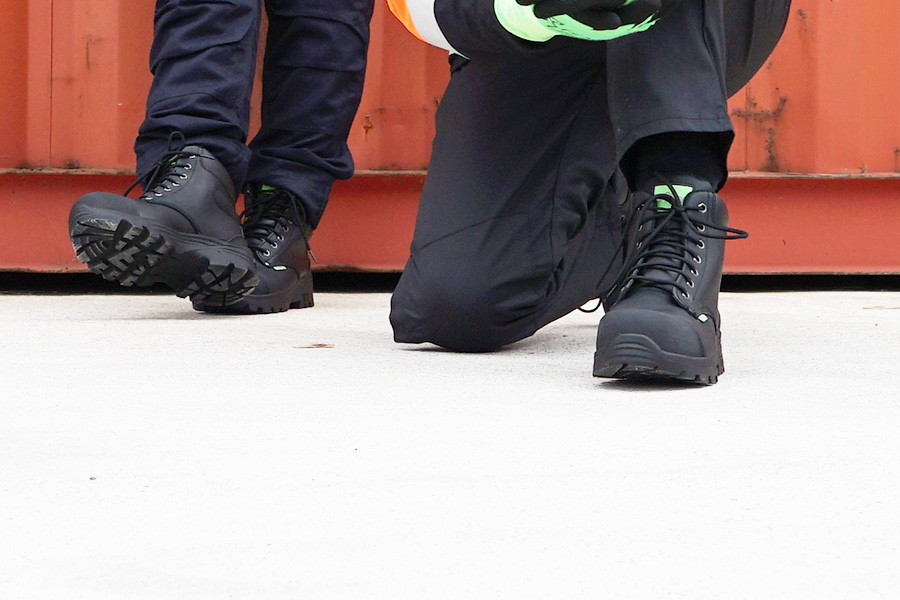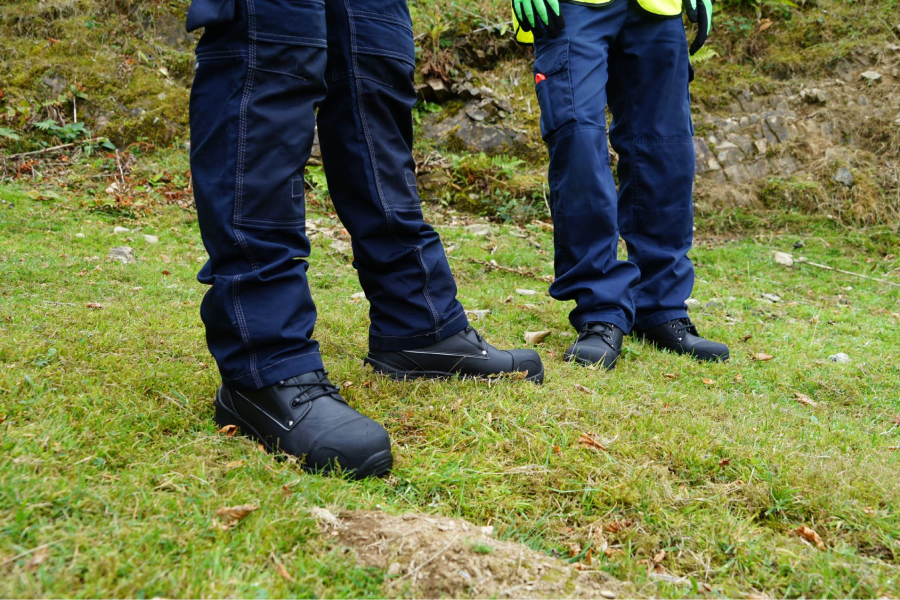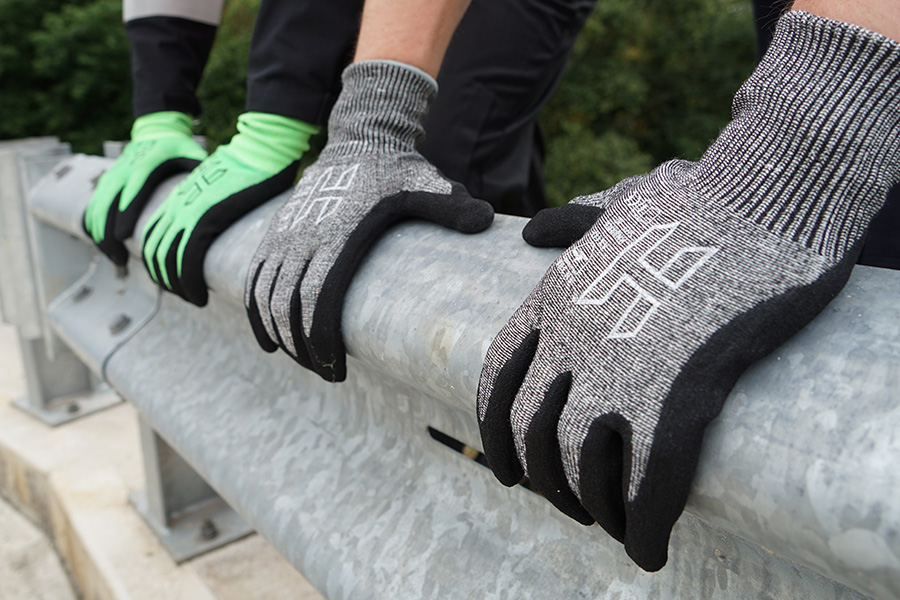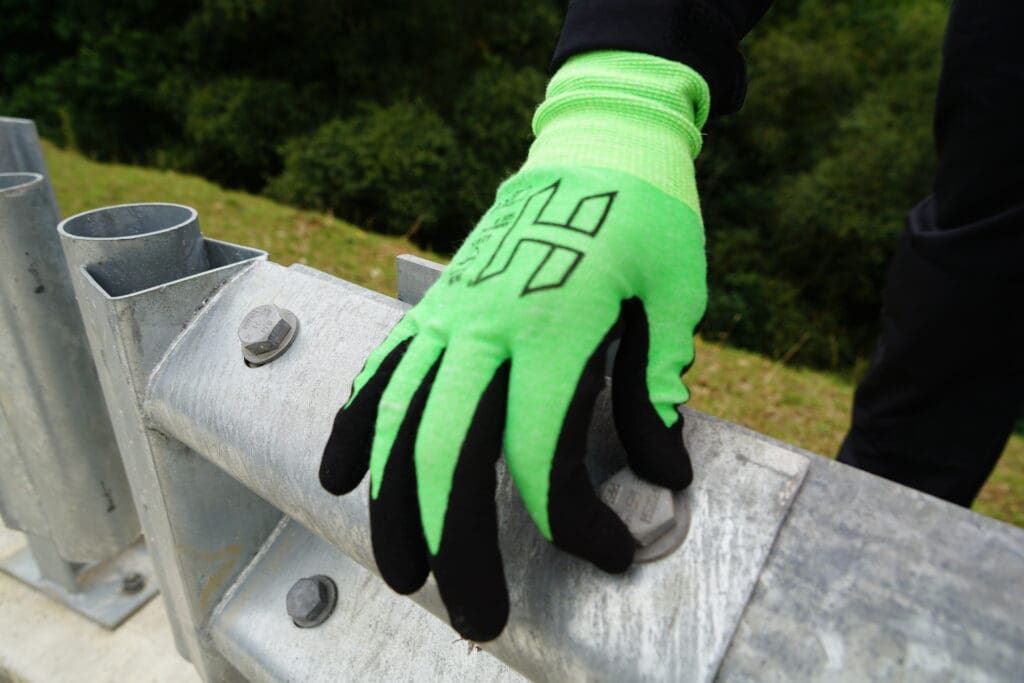 The H Glove Range offers wearers high-quality safety gloves at a great price. H gloves are exceptionally dexterous, extremely comfortable, and highly durable.
H gloves are:
Protective – Multi-tasking hand protection with different levels of cut resistance
Agile – Extra strong without compromising dexterity
Durable – Robust and lightweight, with excellent resistance to tearing and high abrasion resistance
Reliable – Superior coating wicks moisture, oil, and liquid away, ensuring grip is maintained in wet and dry environments
The Redd Special Hazard Workwear Range
The Redd Special Hazard Workwear range offers breathable, comfortable fabrics and innovative designs that focus on wearer comfort and safety. Thoughtfully designed, durable and eminently practical.
Redd Special Hazard Workwear range is:
Protective – Incorporating flame retardant, anti-static, and arc protection into one multinorm garment
Comfortable – Superior comfort, lightweight and breathable with exceptional fit
Innovative – Engineered to be durable, offer the highest protection whilst being incredibly practical
Value for Money – Offering a great value alternative to other well-known brands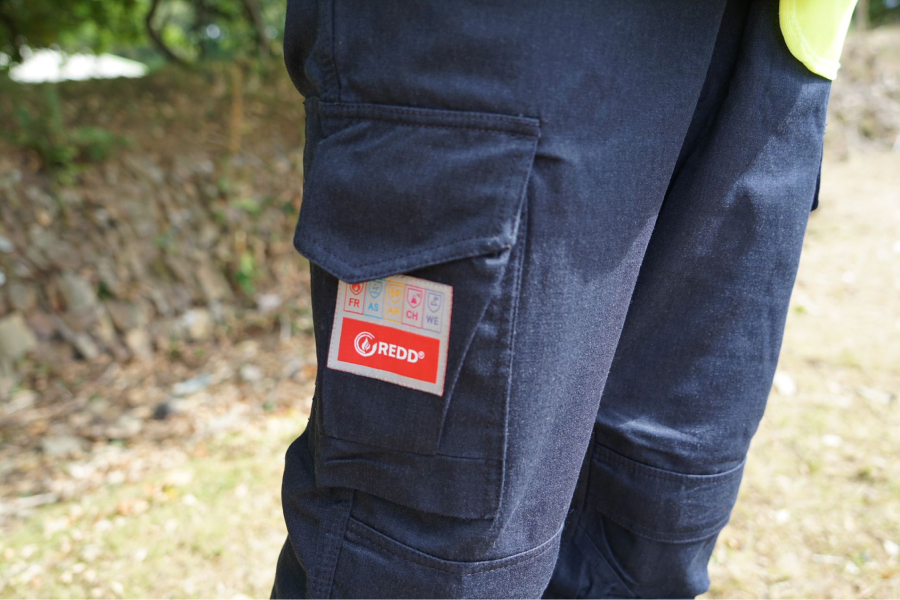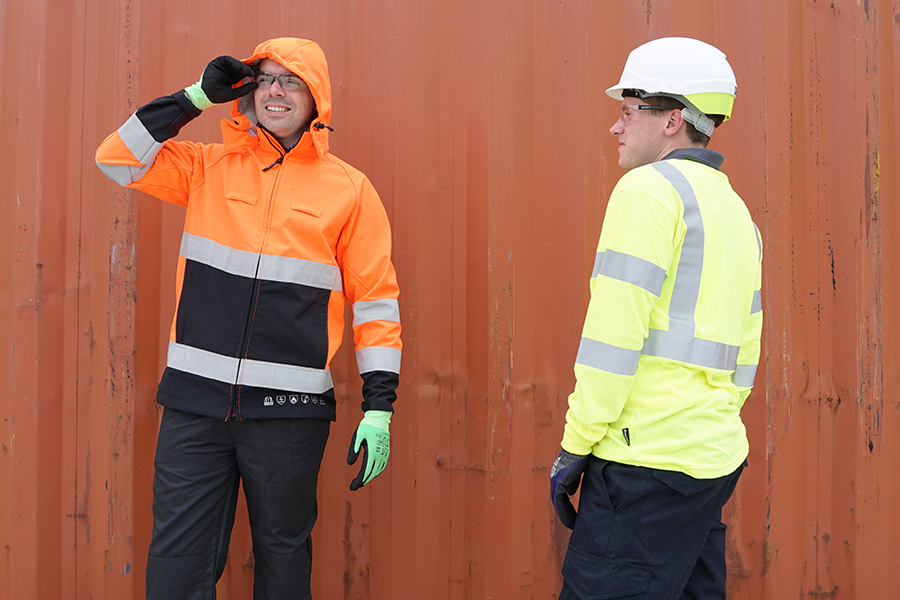 Contact Us to request a demonstration, meeting, or product sample from any of our exclusive ranges. We would love to hear from you.