Over 45 years, PWS have built a supply chain that you can trust to bring you a vast range of PPE, workwear, and workplace safety products at the best possible prices. 
Our team work hard to continuously improve our offering and have strong partnerships with many of the biggest, most trusted brands in the industry.
Our partnership foundations are built on understanding our customers' requirements to ensure that we can procure top industry products that conform to industry safety standards, are innovative and responsibly produced. Explore some of our key partner brands below.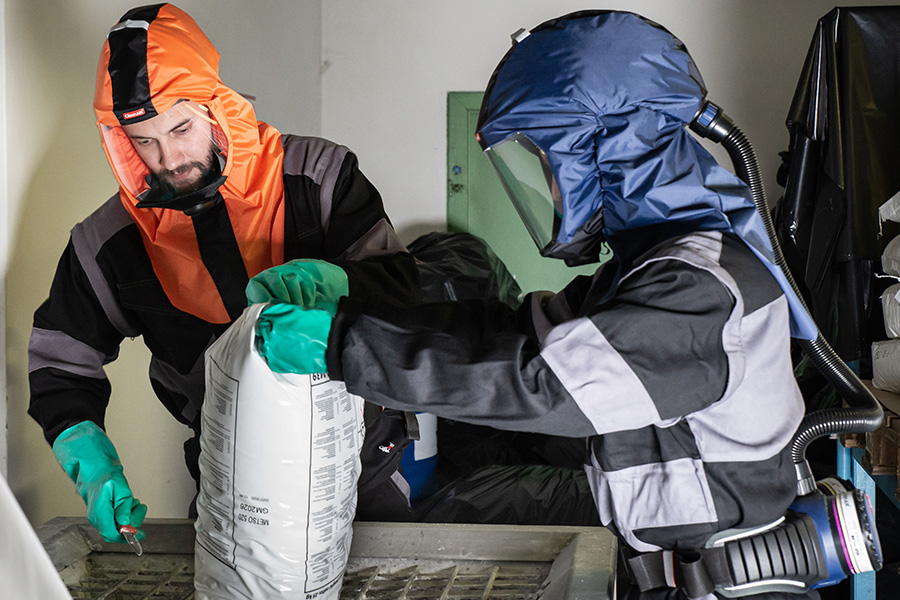 Our company is specialised in design, development and manufacturing of powered air respiratory devices CleanAIR® for personal protection in various industrial environments. We are continuously developing the portfolio of products and enlarge the worldwide distribution network.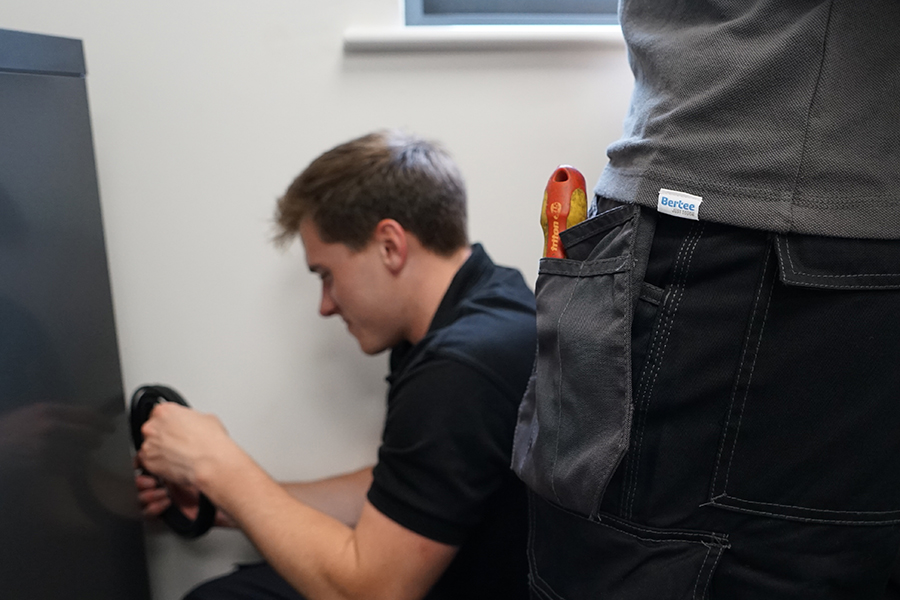 The Bertee workwear range was born out of the desire to satisfy the demand for quality and durability at a great price. Bertee workwear puts up with the toughest of jobs, is comfortable, functional workwear with great design and fit. We believe that our Bertee range is the best value workwear on the market and the cheapest over its lifetime and we're so sure about the quality of our Bertee products, we provide a lifetime guarantee against faulty workmanship.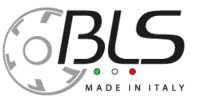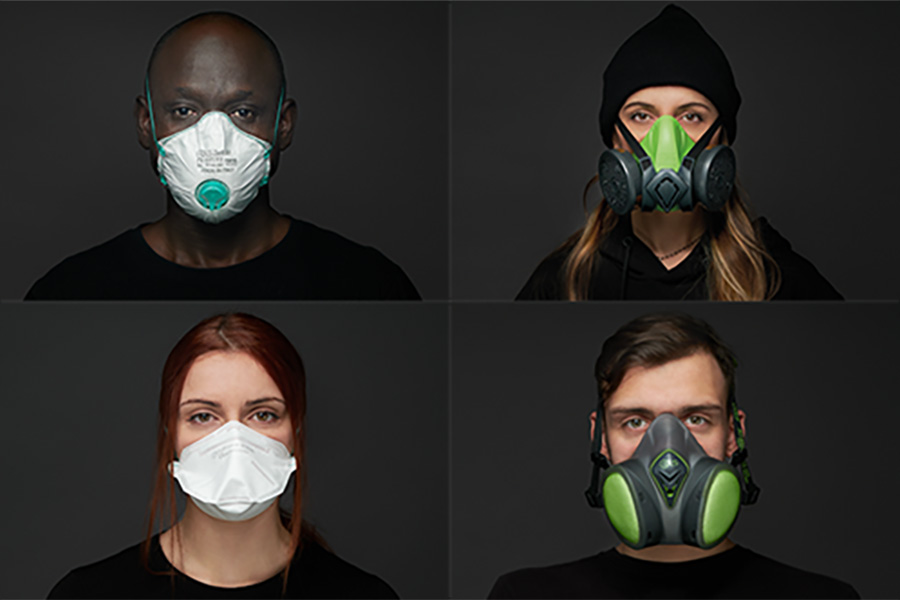 We are specialists in respiratory protection and offer respiratory protection solutions for industrial, medical, military and domestic use. We constantly innovate and want each of our products to go beyond the customer's expectations: we design and manufacture them to the highest specifications of safety and comfort.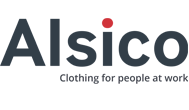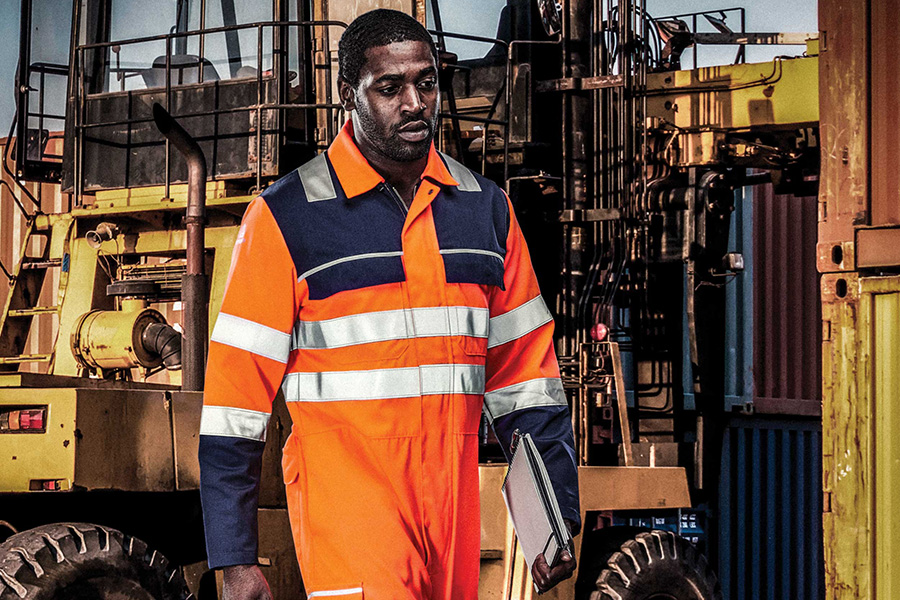 Alsico UK are a workwear manufacturer and supplier supported by Alsico Group, the largest producers of workwear and PPE in Europe. Our focus on ethical and sustainable ways of working combined with our desire to add innovation and set trends in workwear, allows us to provide a large stock backed range of workwear and protective wear as well as work with customers to create bespoke and unique ranges.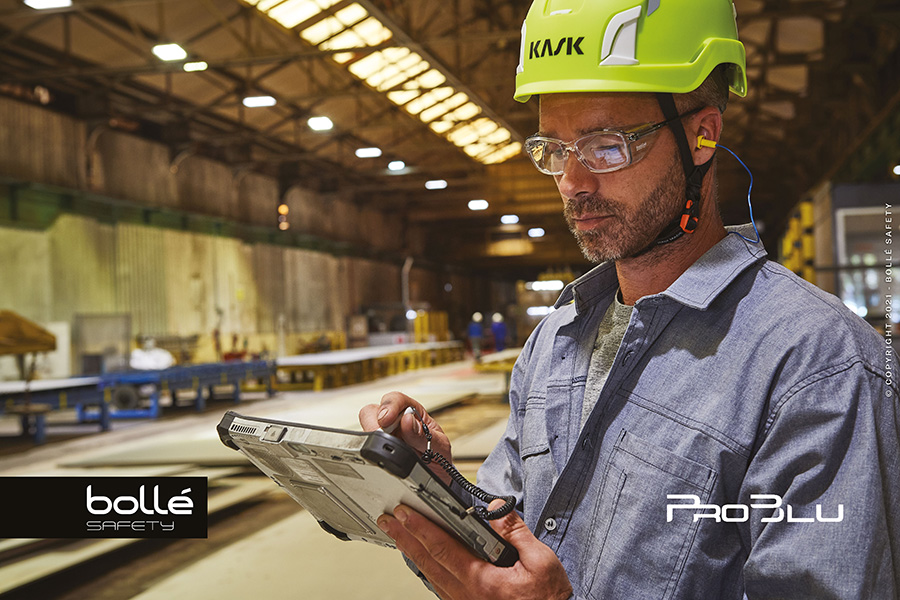 As a leading global brand in the PPE eyewear market, our only commitment is to protect eyes and nothing else. We protect the vision of more than 20 million wearers everyday while offering them specific eyewear solutions to meet their specific needs. Innovation and Design are key for us and we also strive to get more sustainable products without compromising on protection and comfort.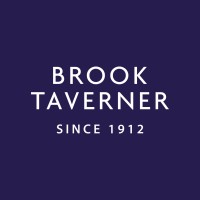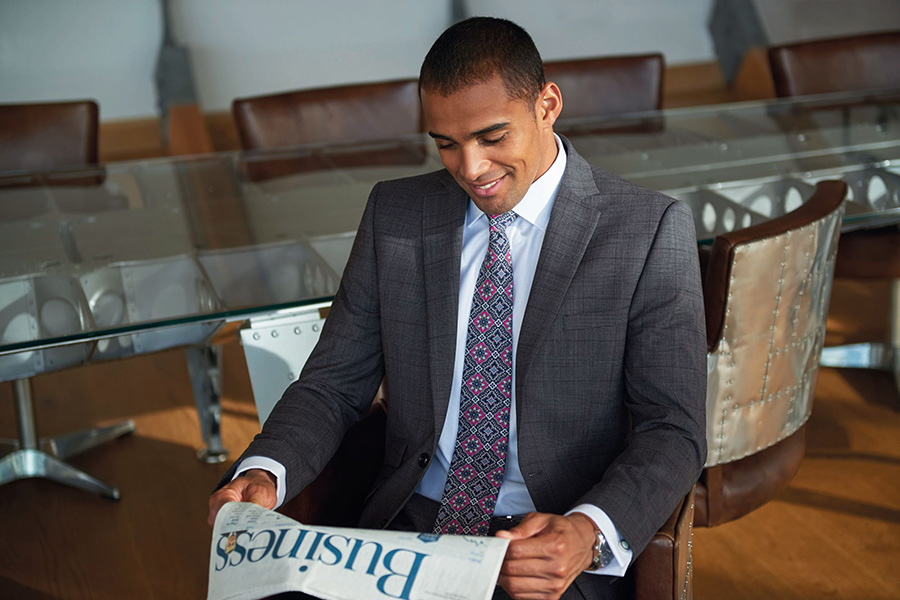 Europe's largest, most successful supplier of stock-supported corporate clothing, Brook Taverner has been helping customers make the right impression since 1912. Our passion for fabrics and tailoring is stronger than ever, as is our obsession with detail and performance. We blend our 100-year heritage with innovation and progress to consistently bring to the market exceptional corporate clothing you can rely on.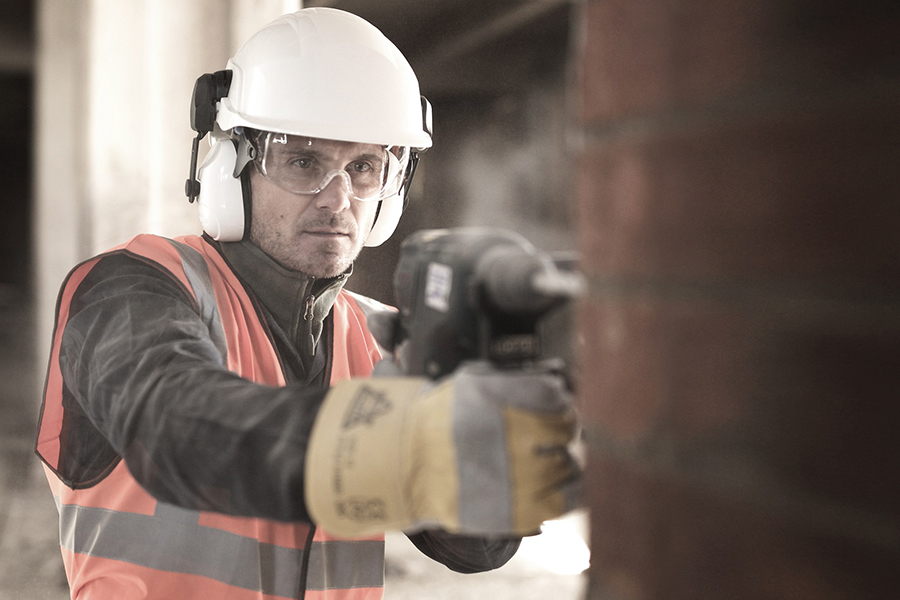 Experts in head protection since the 19th century, we design and make the world's most advanced and intuitive head protection systems. We believe that the users we serve shape the world we live in and the way we live in it. That judgement and creativity are only possible with a clear head. That protecting the head means protecting every bit of it. That truly integrated head protection demands unrivalled understanding of our users. That our independence is a valuable asset – enabling us to strive for what's right, not what's easy.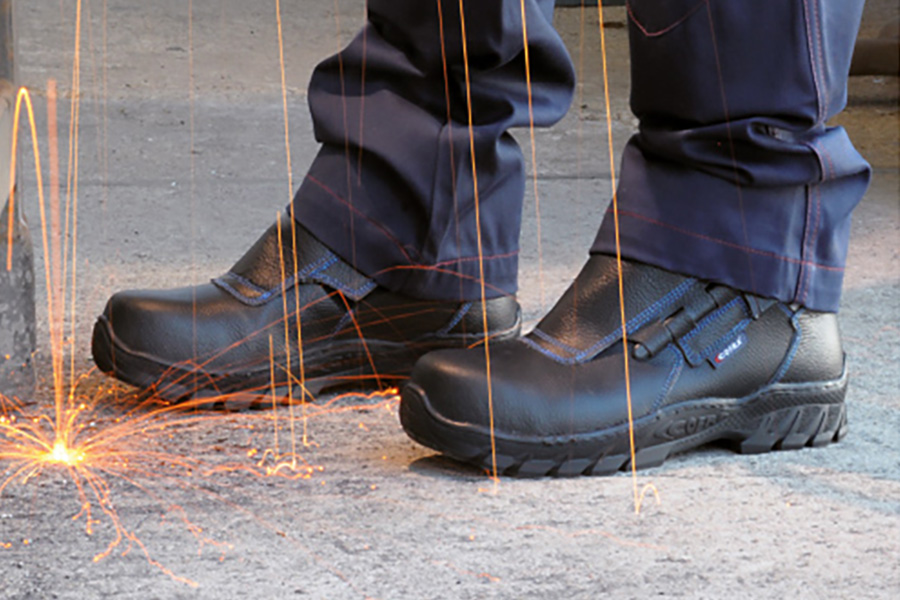 The company was established in 1938 by Ruggiero Cortellino as Cortelgomma, and in 1983 the company became COFRA which is now managed by Giuseppe Cortellino, the founder's son. COFRA keeps on growing thanks to a wise and innovative management, which has led it to become a leader in the safety footwear market as well as a well-known brand in Europe and all over the world.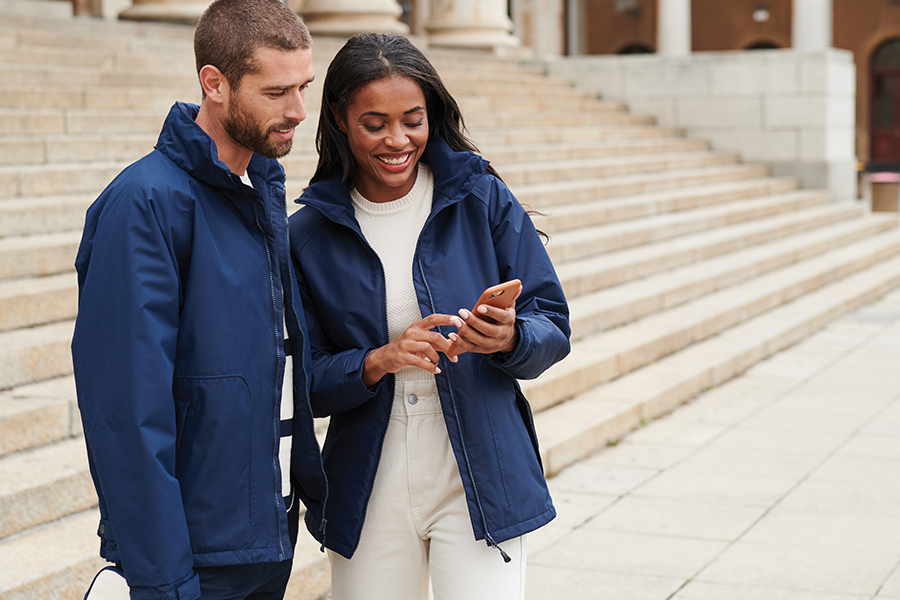 Born from the UK's biggest outdoor clothing brand, Regatta Professional has the trusted expertise to kit out your workforce the professional way. Through our unrivalled product knowledge and a passion for the great outdoors, we make it our job to provide sustainable style, protection and comfort for your line of work.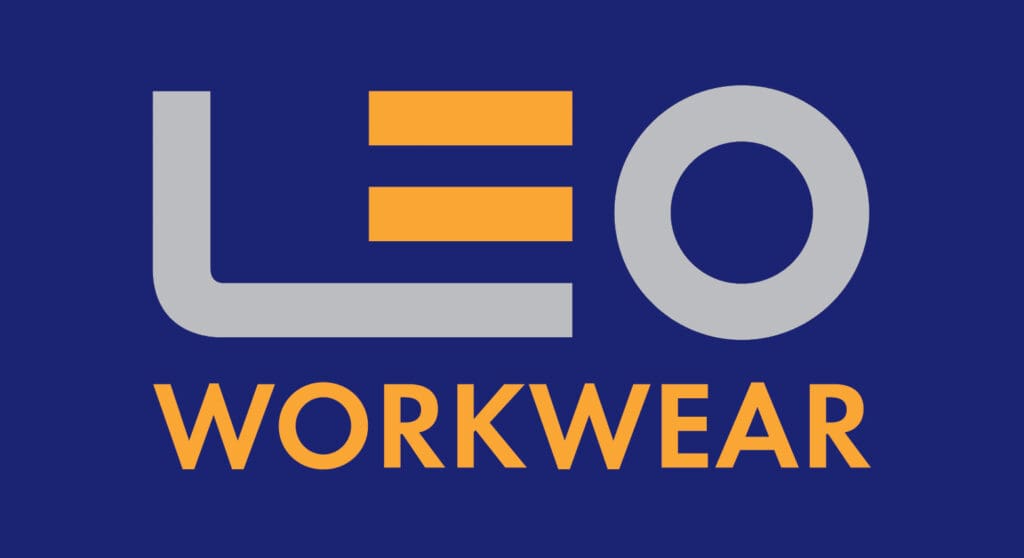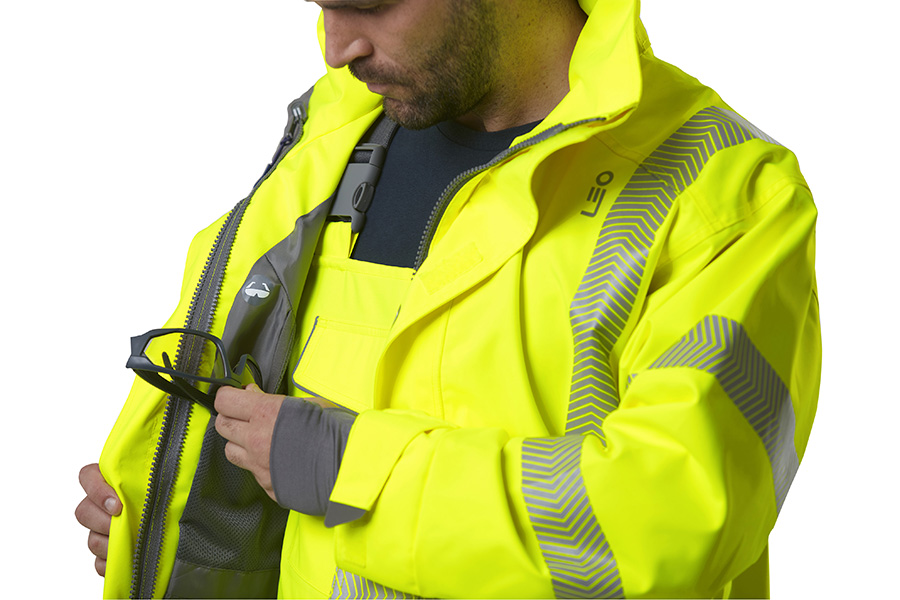 For 40 years, we have specialised in the design and manufacture of high visibility clothing. Our vast experience and knowledge of what we do has culminated in what is probably the most comprehensive range of high-visibility garments available in the UK. We're committed to quality; quality garments and quality service, which is why we are proud to have maintained an excellent reputation with our customers, many of whom have been with us since our early trading days.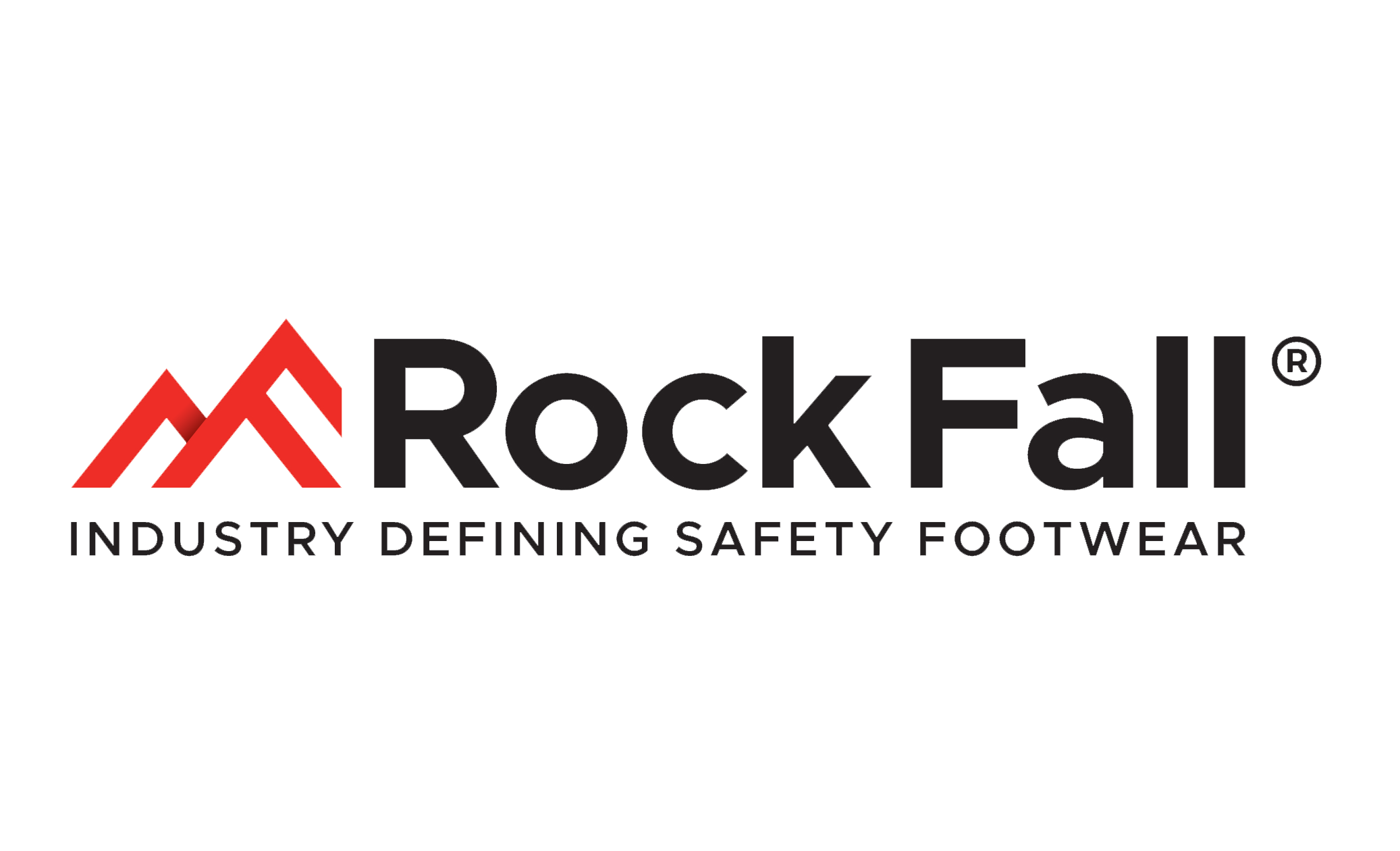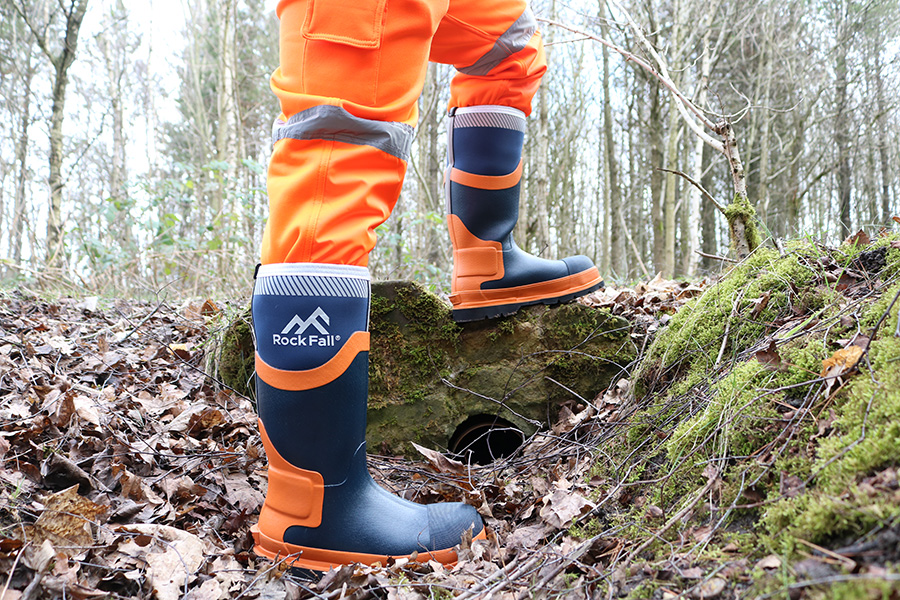 Rock Fall are widely known as the sustainable safety footwear brand. A UK owned second generation family business they are proud to have pioneered Electrical Hazard protection safety footwear within Europe and have been a driving force behind the new standard for this much needed PPE. The company has begun reimagining its sourcing process, switching to the most sustainable materials available with recycled and bio-based materials at the core of their designs.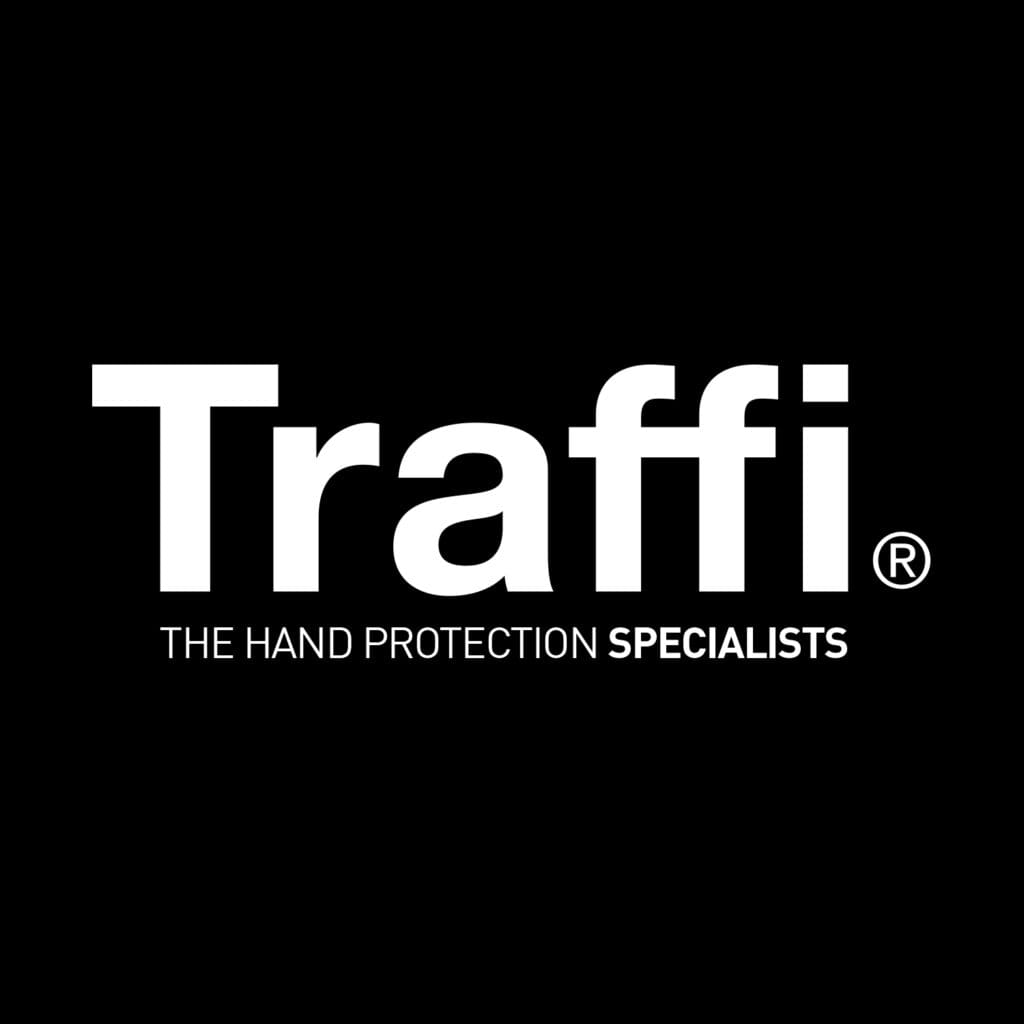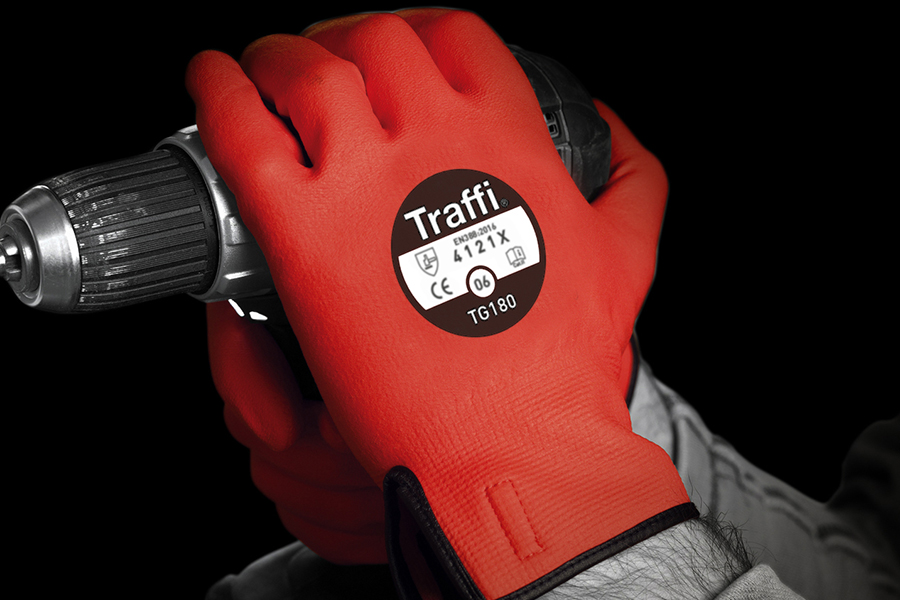 We're hand protection specialists and the industry-leading provider of cut resistant work gloves. As the original inventors of the 3 colour TraffiSystem, we continue to lead the way through our customer centric approach, and our passion and appetite in leading the way in sustainability remains our foundation for the future. We are here to share best practise and support our clients with tangible evidence of our sustainability story, as well as helping you to achieve your own corporate sustainability goals.

Sterling Safetywear Ltd is proud to have such a long association within the footwear industry. Based in the heart of Northamptonshire Sterling's management team have over 50 years of experience in footwear manufacturing. This has enabled Sterling to become one of the leading importers and distributors of safety footwear within the UK and Irish marketplace. Our ranges are available exclusively via a network of dedicated authorised distributors. Our experienced hands on approach to concept, design and manufacture has long been a proven route to success for Sterling Safetywear Ltd.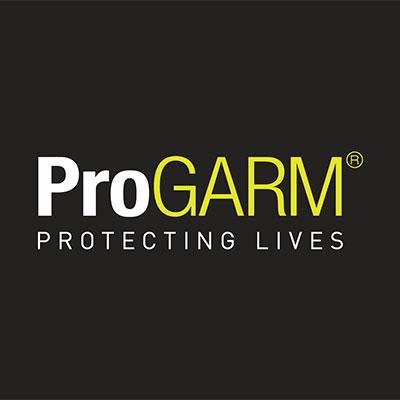 When it comes to Arc Flash protection and making sure your team is safe, trust the Arc Flash protective clothing specialist – ProGARM. No other Arc Flash garment and Flame Resistant clothing supplier can offer you the same combination of Arc Flash protection, comfort, constant innovation, and excellent value for money. Our garments have been shown to last as much as 70% longer and we also offer our Lifetime Seam Guarantee. ProGARM is blazing a trail to bring you the best in Arc Flash protection. We don't make garments for anyone else. If it doesn't say ProGARM on the label, it's not ProGARM. When lives are at stake, trust a specialist.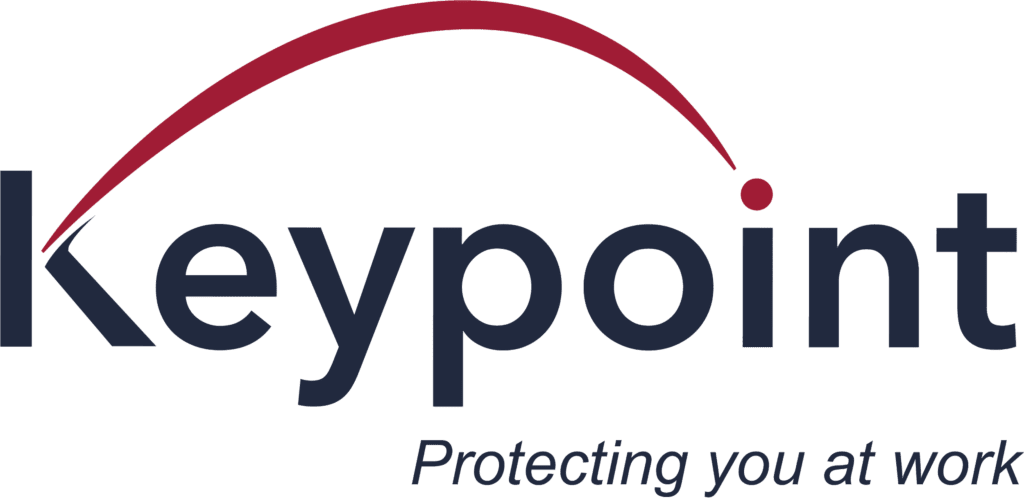 Keypoint is one of Europe's foremost experts in industrial gloves and protective footwear. As the exclusive sales partner for ATG® Intelligent Glove Solutions, SW® Safety Solutions and Sixton® Safety Footwear, we are a trusted partner for leading PPE distributors. Through our collaborations, we deliver market leading PPE products developed with a keen eye on ever-changing market requirements. Our products consistently lead the way in comfort, performance and wearer acceptance, with our objective simple and our aim clear, to make the industrial workplace a better, safer environment for all. Keypoint – Protecting you at work!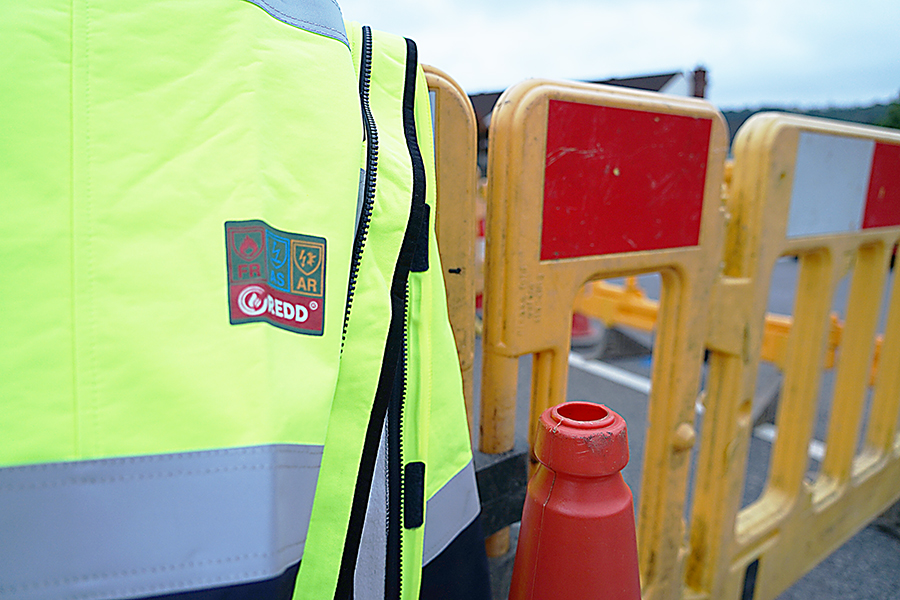 Working with exclusive brands
Harnessing our knowledge with your customer expertise, we've developed our own exclusive brands to design, make and deliver the products you need to do the job. We're convinced that our Redd , Boing and H brands will become your go-to products.