PWS manufacture and supply a vast range of products from safety wear, workwear, PPE to cleaning, janitorial and signage and are trusted by thousands of wearers to keep them protected in the workplace all day, every day.
PWS can manage all of your procurement requirements and is the single supplier solution with a fully integrated online ordering system to allow your staff to work clean, work safe and look smart.
For protection that doesn't come at the expense of comfort and practicality, look no further than our handpicked selection of Special Hazard Workwear. With inherent flame retardant, anti-static and arc flash protection that doesn't wash out, you can be assured of protection for lifetime of the garment.
We source fully compliant, safety workwear at market leading prices, and can also provide branded, logoed safety wear to your design and specification, get in touch to find out more.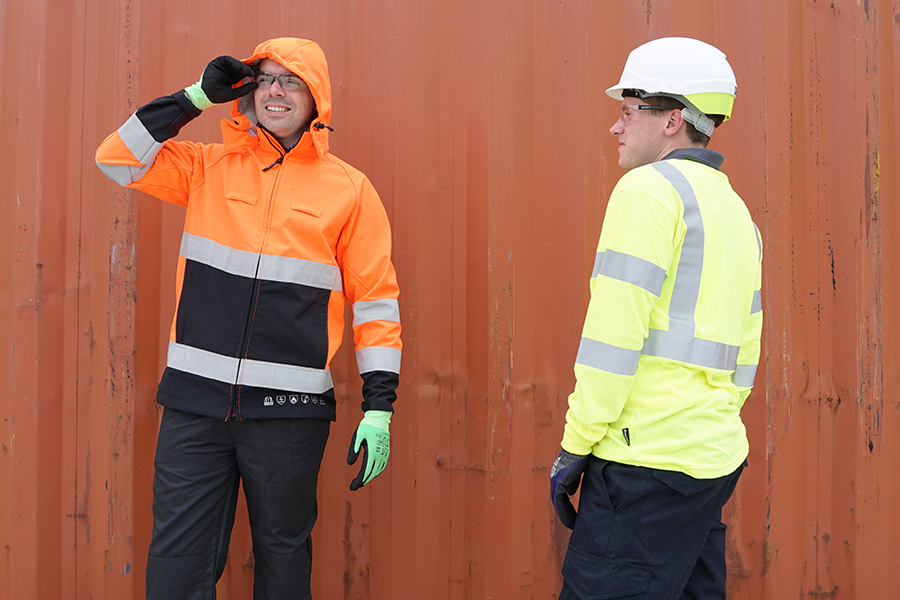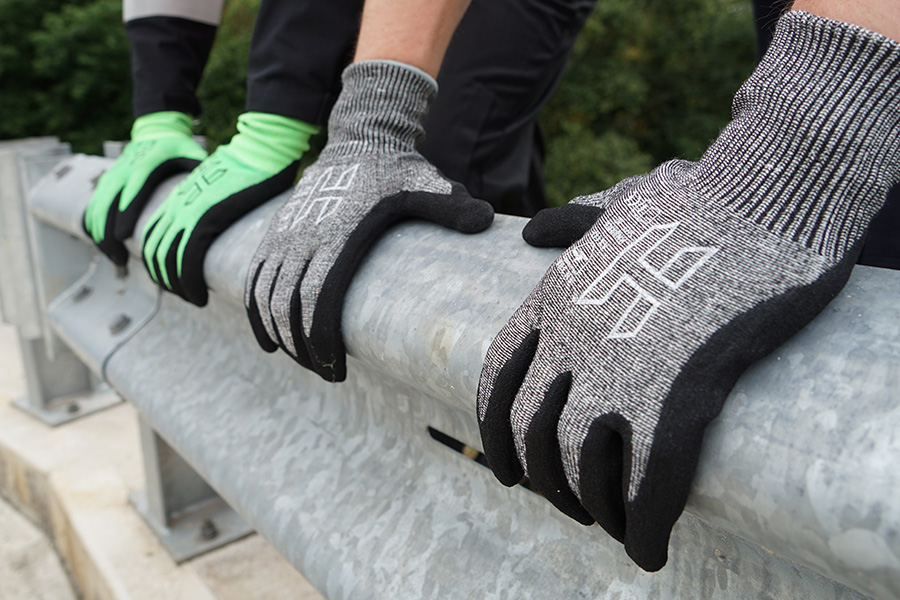 Protect your hands and arms from potential hazards with our wide range of products to suit your needs, from needlestick glove protection to cut protection all the way up to level F. Work safely and comfortably in gloves that are waterproof, whilst maintaining excellent grip and dexterity so you can keep your gloves on, no matter what the task.
We have a wide selection of disposable and reusable gloves (including biodegradable, sustainable alternatives), guards, arm coverings and gauntlets, talk to our experts if you don't know your Black Mamba from your Black Anaconda.
We supply a selection of Respiratory Protective Equipment (RPE) from respirators (filtering devices), breathing apparatus and disposable masks, allowing your staff to breathe safe.
Our leading brands include: Betafit, BLS and CleanAir®. We also offer face fit testing advice and expertise. Contact us to find out more. You can also browse a selection of our range by downloading our latest catalogue here.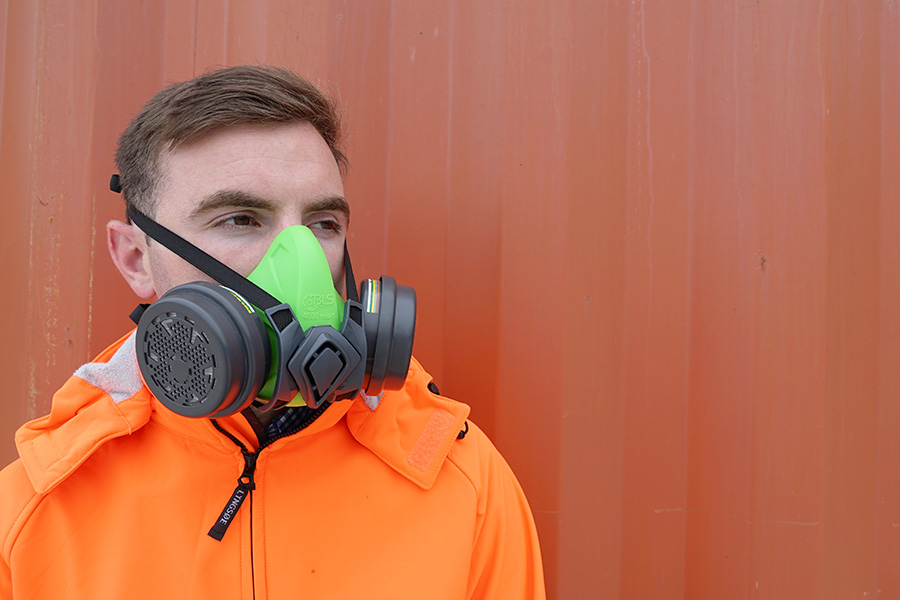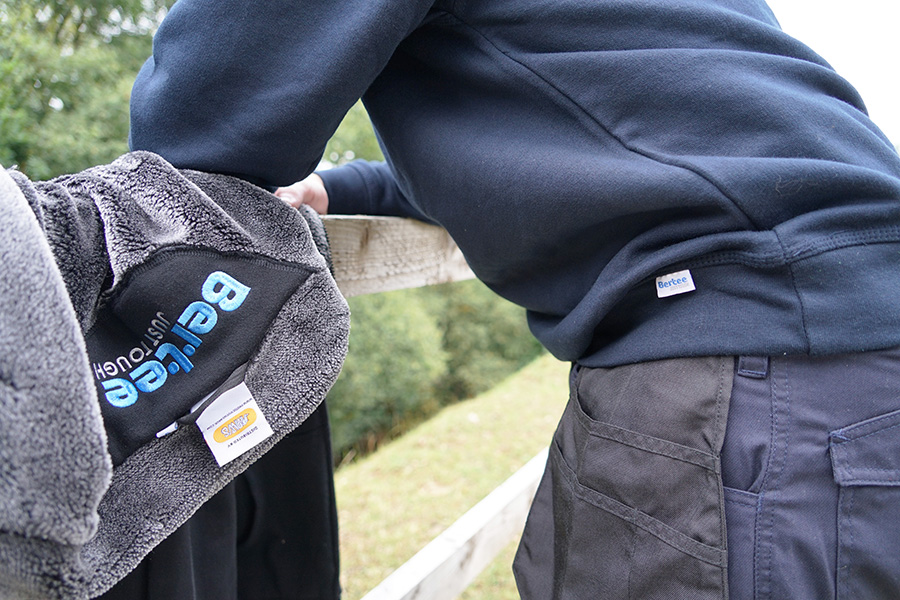 We stock a huge range of professional looking and comfortable corporate uniform and everyday workwear to suit a variety of roles and trades, and our exclusive brand Bertee offers long lasting workwear with a lifetime guarantee*. So, if you're looking for your favourite pair of Snickers or Scruffs, speak to an expert who can guide you to make the right choice. 
We stock guaranteed long lasting, quality garments, and offer the complete suiting and outfitting package. Our in-house finishing department offers bespoke and customisable garments with top quality embroidery & finishing, so you can rest assured we have everything you need to outfit your staff. Visit our Branding & Design page to find out more.
We have an extensive variety of safety boots and shoes for protection in hazardous environments including when using heavy machinery, working with chemicals or other high-risk areas. This range offers comfort, quality, and style as well as safety and compliance. We offer a wide selection of well-known and trusted brands including Cofra, Rock Fall, and our own leading brand Boing, available in wide fit and extra- large sizes, up to size 15. If you are looking for great value alternatives to the likes of DeWalt, Timberland & Dr Martens, speak to a trusted expert to guide you in choosing the best fit for your team.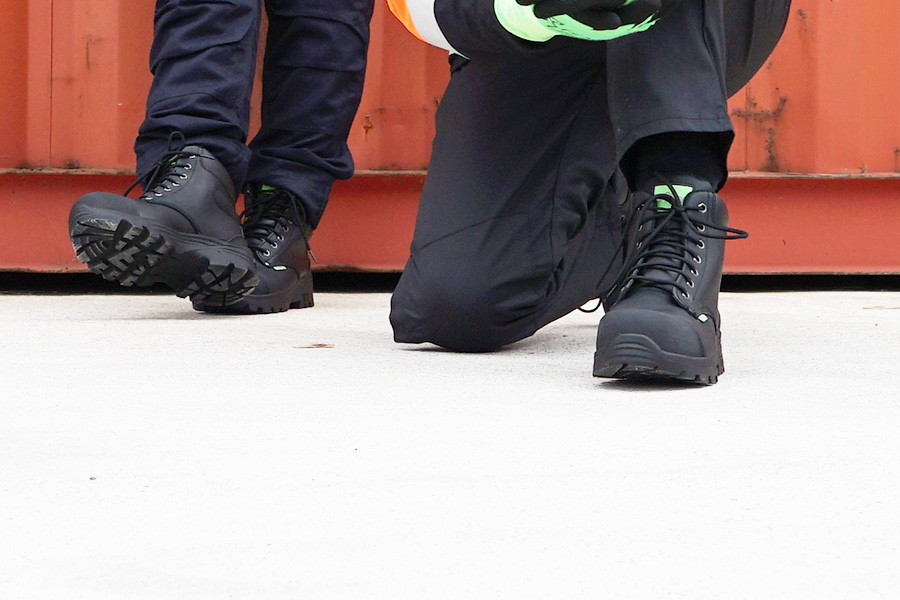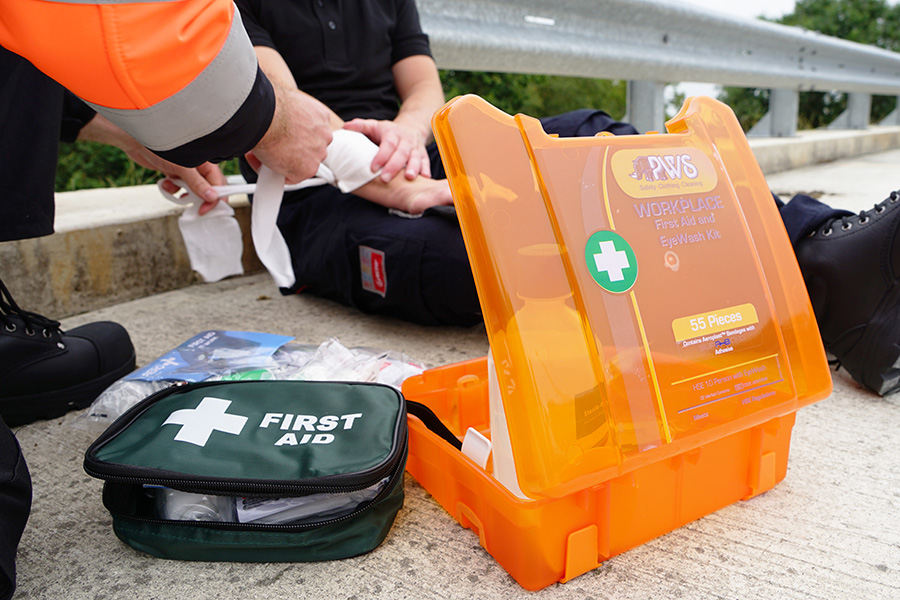 We have a vast range of products to ensure your workplace conforms to all safety regulations, whether Scafftag or Lockout, safety posters or fire extinguishers. With our extensive range, covering site, warehouse and office safety, we have all of your workplace safety needs covered. Speak to a member of our team to see how PWS can help you to keep your staff safe at work.
Above the Neck Protection
We have a wide range of headwear, face and eye protection from industrial safety helmets and bump caps to goggles and face shields. Our above-the-neck protection conforms to the highest standards, contact us to speak to an expert who can help guide you to ensure compliance and keep your staff safe.
You can also browse a selection of our range by downloading our latest catalogue below.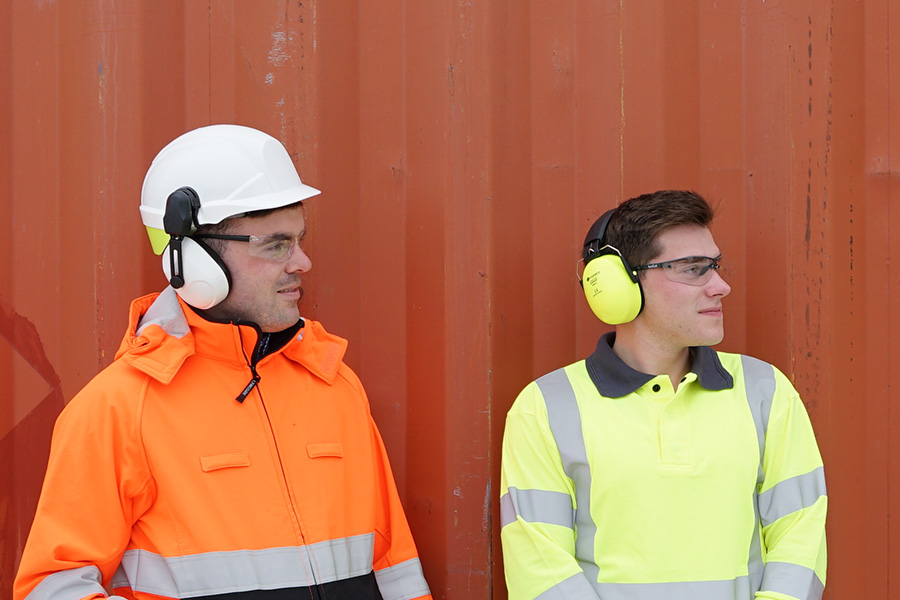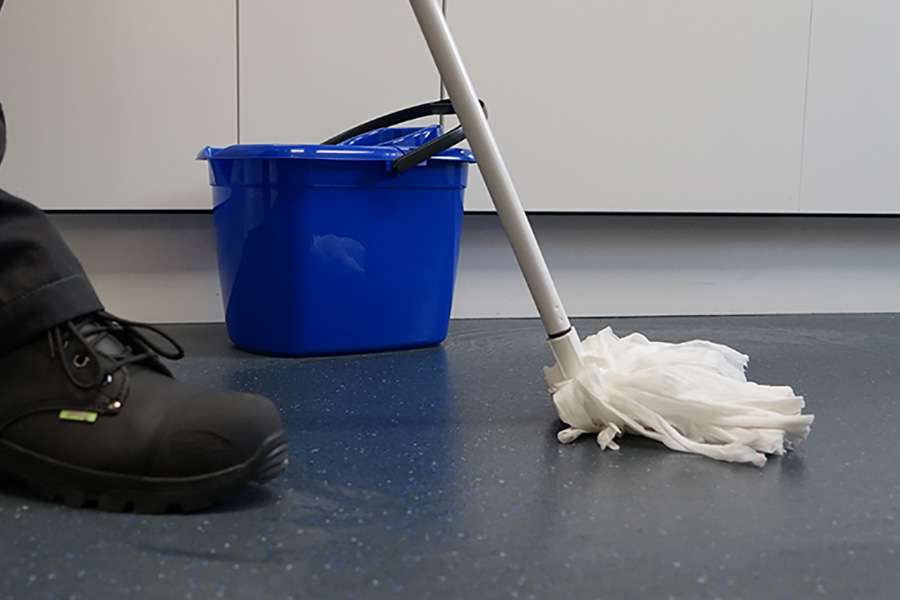 With our wide range of products from cleaning and disinfecting, to removing the toughest stains, we have all your cleaning and janitorial needs covered. With our easy-to-use products, you can ensure the highest levels of safety and effectiveness, whilst reducing cost and time spent cleaning.
Whether you are looking for environmentally friendly cleaning products in sustainable packaging or are looking for discount price alternatives to top brand products, we have the cleaning & hygiene supplies for you, get in touch to discuss your needs.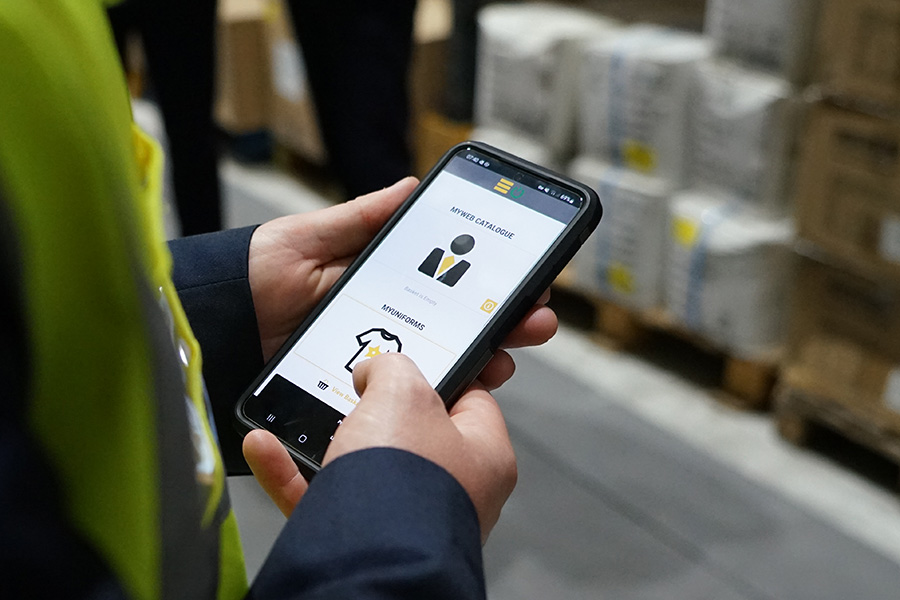 Download Our Catalogue
PWS stock thousands of products, with the ability to source thousands more at market leading prices so contacting us is the best way to find the product you are after as our experts can guide you to the right product, at the right price.
If you want to see a selection of our products then download our catalogue below and watch this space for our new and improved, online product search coming later this year.
Let us take the hassle out of your procurement, contact us to arrange your free supply audit and let one of our experts show you how we can save you time and money.