We are Protective Wear Supplies Ltd (PWS), a Plymouth based, leading PPE, safety wear and workwear supplier with customers across the UK. A family business with over 45 years' expertise, we supply a number of key frameworks in the Utilities and Housing sectors who trust us to deliver a fast, cost effective and reliable service.
We are a thriving, forward looking company, and pride ourselves on delivering excellent and efficient customer service through an innovative integrated ordering process to deliver market leading value on quality, compliant PPE, safety wear and workwear.
Supply quality products
with a low lifetime cost
Keep people safe and
comfortable at work
Continue the drive towards
a circular economy
Provide a fully integrated ordering process backed up by expert support
Deliver what you need, where you need it, when you need it
Ensure a frictionless partnership with our clients at every touchpoint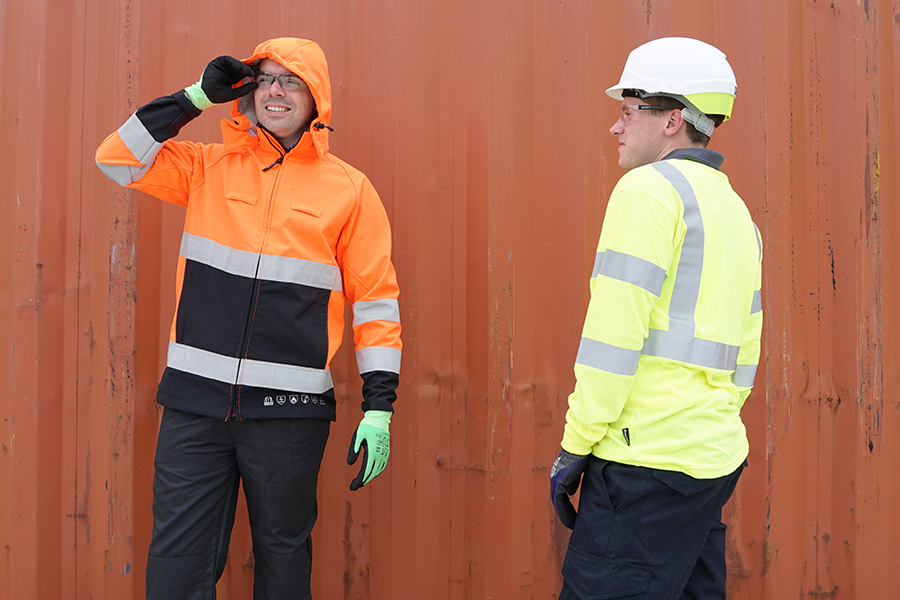 Working with exclusive brands
Harnessing our knowledge with your customer expertise, we've developed our own exclusive brands to design, make and deliver the products you need to do the job. We're convinced that our Redd, Boing and H brands will become your go-to products.