Corporate Social Responsibility
PWS are a forward-looking company and take a proactive approach towards all our staff, partners, customers, and suppliers in relation to our social responsibility
We believe that credible businesses should be actively engaged in the protection of people and planet, and we ensure deliberate consideration of our social and environmental impact. At PWS we make it our duty to extend beyond our staff, clients and partners, to our wider community as well as the environment, and below are just a few examples of our social responsibility in these areas.
Looking after our employees
At PWS, we foster a culture of equal opportunities and fair treatment for all. We are a friendly, supportive company with a commitment to invest in our staff through training and development opportunities. We understand that for any business to be successful, it needs to nurture its staff to excel in their role. Our staff find working for PWS a positive and fulfilling experience and appreciate being recognised and rewarded for their efforts.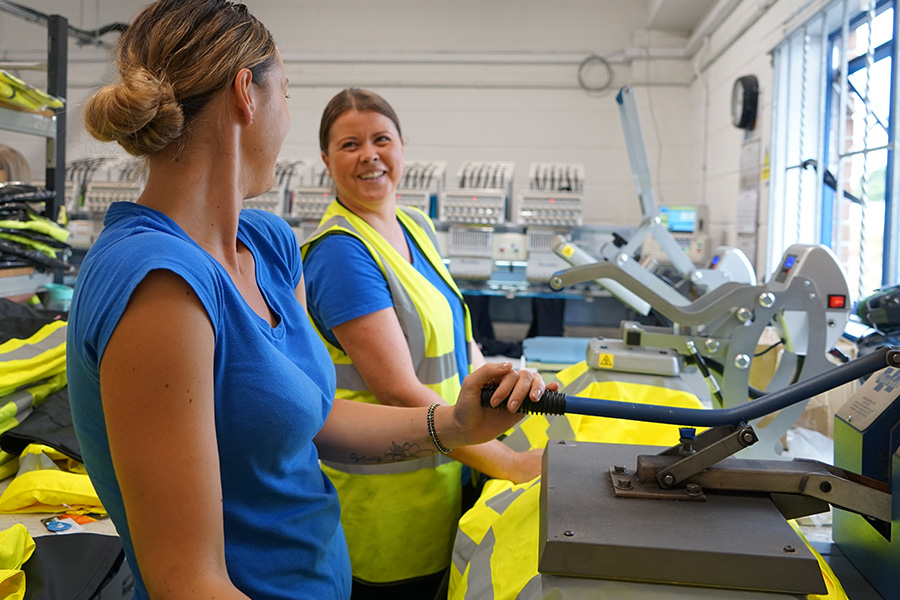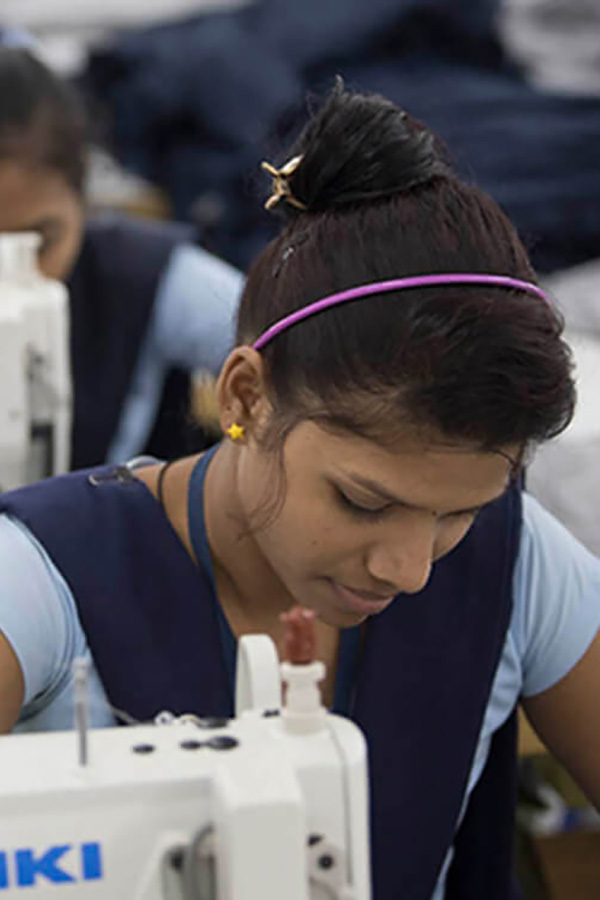 PWS are committed to preventing slavery and human trafficking throughout our business and we are certified ISO 9001 (Quality Management Systems) which ensures we take responsibility for how our systems affect all workers throughout our supply chain. We understand our obligations go beyond our staff and premises, and our Modern Slavery & Human Trafficking Statement, sets out the identified risks within our supply chains and how we are pro-actively managing these risks in compliance with the Modern Slavery Act 2015. To find out more visit our Modern Slavery page
Protecting the environment
As part of our ISO 14001 Environmental Management System, PWS monitor environmental sustainability throughout our supply chain. PWS set annual environmental goals as part of a wider business commitment and are members of the Supply Chain School, a progressive body that is changing the way we measure our environmental Impact. Through our partner Shred Station, we offer a zero to landfill option for our customer's workwear and our logistics provider DPD aims to 'become the greenest delivery company on the planet' and have the largest all-electric delivery fleet in the UK. To find out more about what PWS is doing to cut carbon emissions, reduce energy use and improve recyclability in the supply chain, visit our Sustainability page.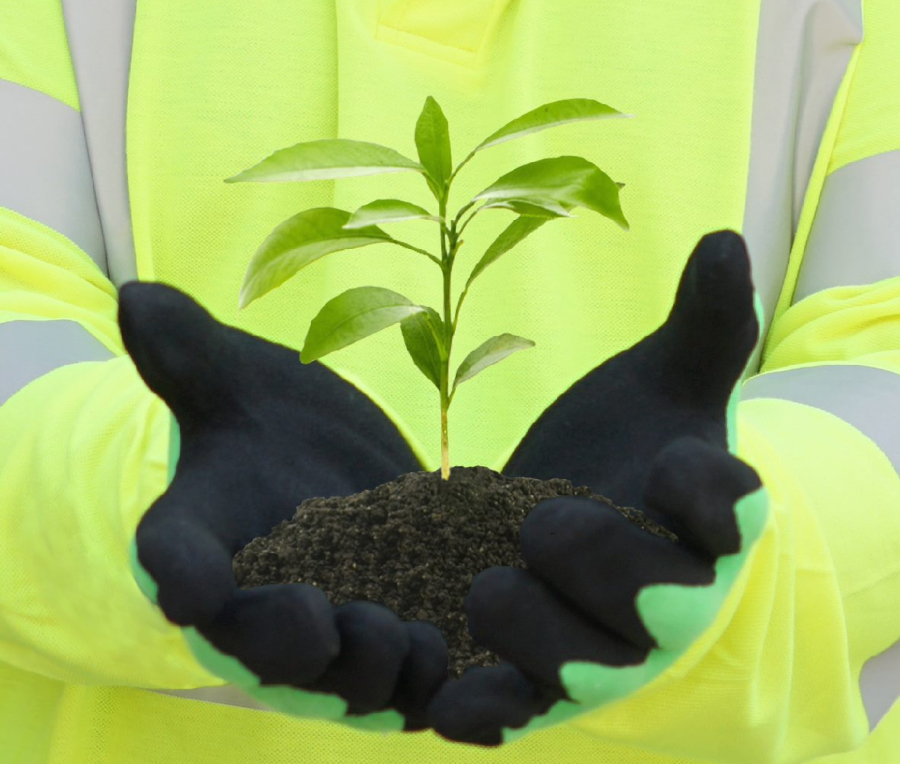 PWS regularly supports the local community as well as partners, suppliers and customers with ad hoc charitable donations both financial and in-kind. We provide ongoing support and donations to The Grace Trust who operate with practically no overheads as it relies almost entirely on its volunteers. This means that almost 100% of the amounts donated reach the recipients. The Grace Trust support hundreds of charities including Great Ormond Street Hospital, Barnardo's, Cancer Research UK and UNICEF with charitable donations.
PWS strive to be as responsible a business as possible that meets the highest standards of ethics and sustainability, but there is always more we can do, and we regularly review our obligations, assess our effectiveness and move our goalposts to ensure we are always pushing to achieve best practice. If you are interested in finding out more about our aims and achievements in the area of Corporate Social Responsibility, contact us to request a copy of our Corporate Social Responsibility Statement.