Serving the Industrial Sector
From construction, engineering, or manufacturing, to aerospace, heavy machinery, transportation and infrastructure, we can supply you with all you need to keep your staff safe and comfortable at work.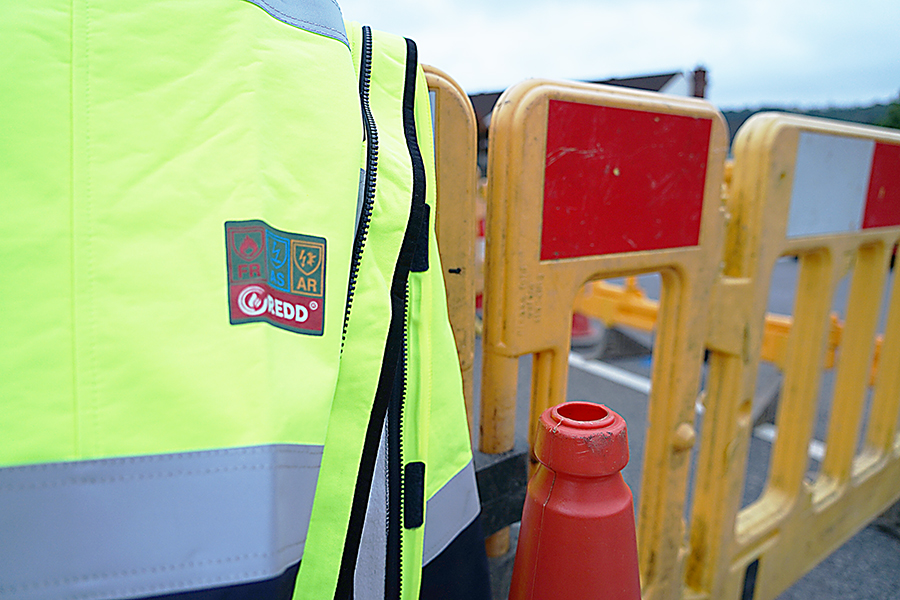 Industrial sector experts
Whatever industrial sector area you work in, products can support you in protecting your workforce. Our experienced team are proud to serve the sector and can save you time and money, without compromising on quality or safety.
The right product for the job
Our expertise in supplying the industrial sector means that we stock the products that you need to get the job done safely, from arc flash protection to anti-static (AS), to flame retardant (FR), and Hi-Vis. We will guide you through our technical product, personal protection equipment (PPE) and workwear ranges to ensure, whether you work on the railways or building sites, you have the right product, for the best price, every time.
Whether you need smart looking, bespoke branded uniform, sustainable workwear, hard-wearing yet comfortable safety wear or fully compliant PPE, we offer market-leading value on an enormous range of products to suit all of your needs, from brands you know and trust to keep your workforce safe.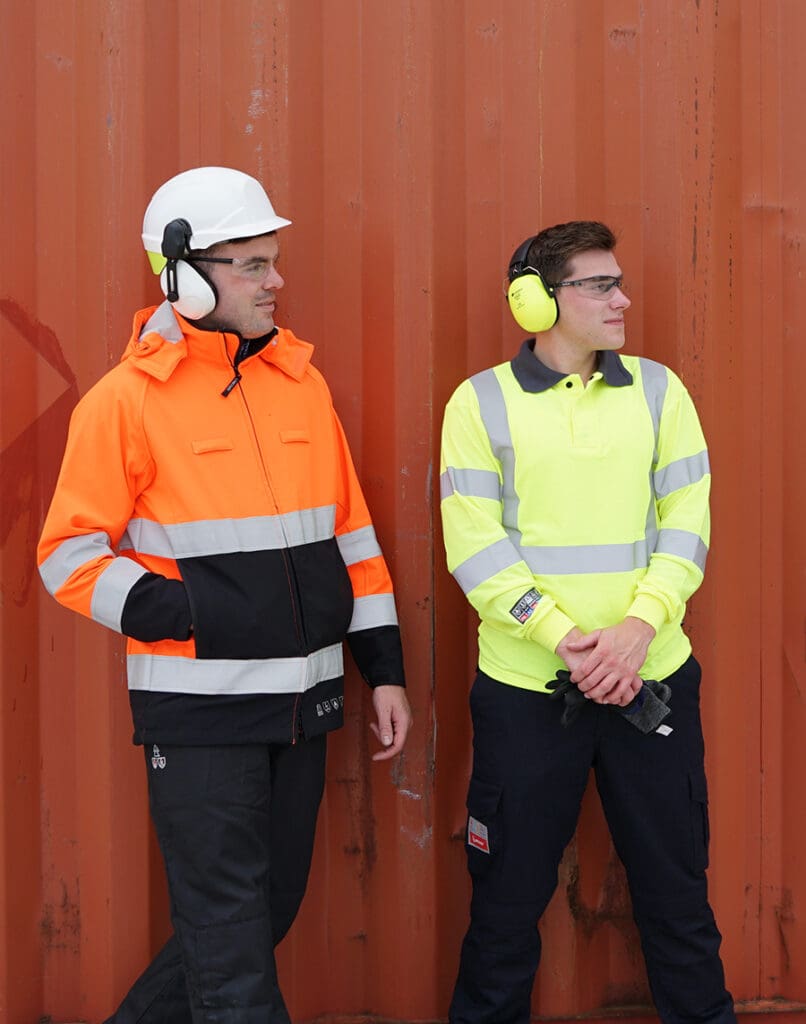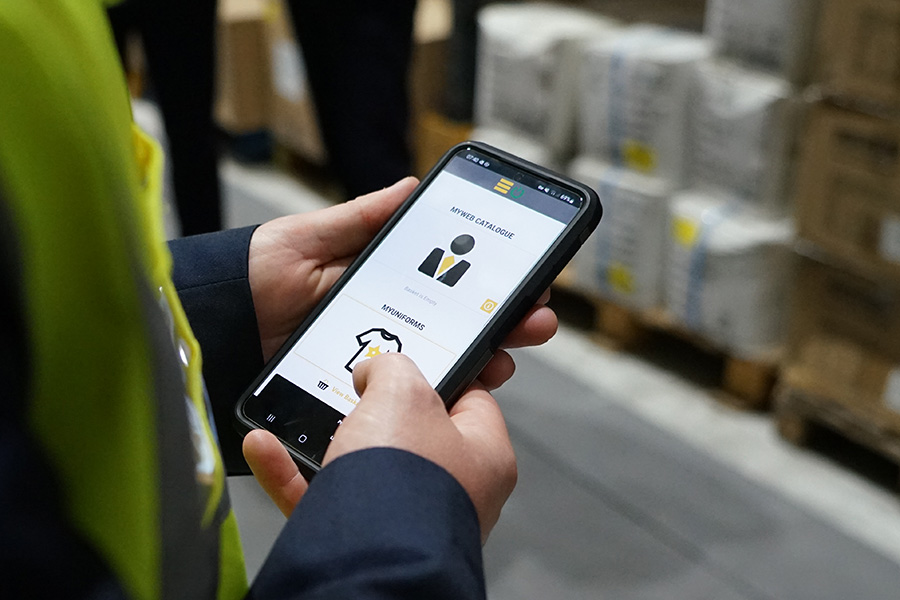 Take control of your ordering whilst making savings, using our online portal MyWeb. You can tailor it to your budget so that it only shows the products you have approved and the clothing allowance you set for each member of staff. Visit our Online Ordering page to find out more. 
With our bespoke Punchout Integration system, we offer a smarter way to manage your requisitioning, giving you more information and control over your ordering.
All our products are fully compliant and are independently tested to the highest standards;
Independently tested to European (EN) or International (ISO) standards
European certification for PPE products (CE Certification)
As a company, we are fully accredited for ISO 9001 quality management system and are fully committed to an environmentally sustainable future, accredited with ISO14001 Environmental Management System, we work tirelessly to minimise our impact on the planet.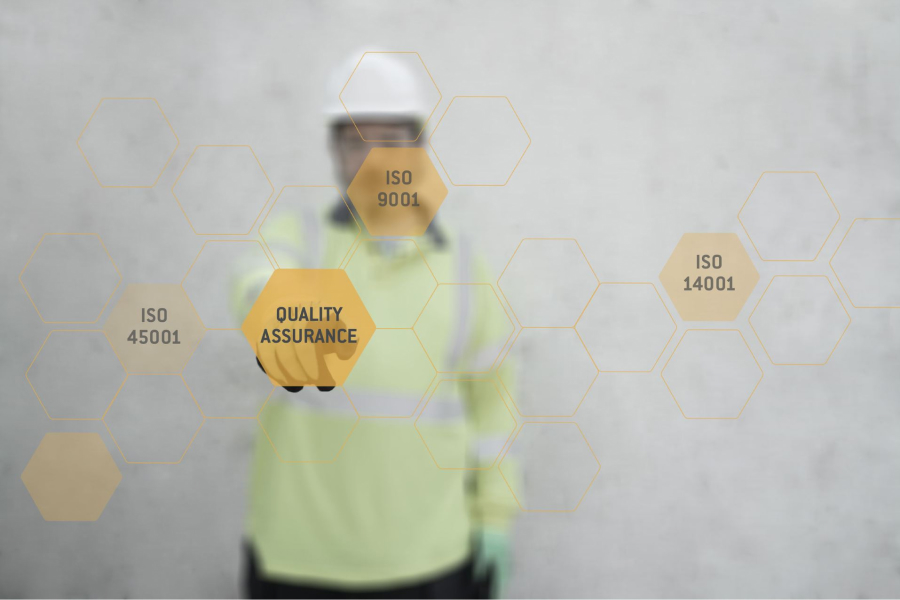 To discuss your industrial sector workwear requirements, please contact us.