Keep up to date with all the latest PWS news, plus product launches, manufacturer focus, eco developments and so much more. Just click on a link below to explore.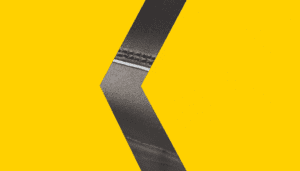 PWS have been confirmed as No1 ranked suppler for the 5th year in a row!
Earlier this year, PWS were confirmed as the number one Janitorial, Workwear and PPE supplier on the Procurement for Housing (PfH) Framework for the 5th consecutive year. The framework contract is awarded in two lots to six suppliers following an EU compliant tender.
Latest from the Knowledge Hub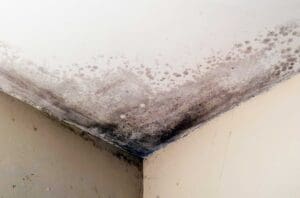 Published March 2023 The government has tabled amendments to the Social Housing (Regulation) Bill to introduce 'Awaab's Law', which will require landlords to fix reported health hazards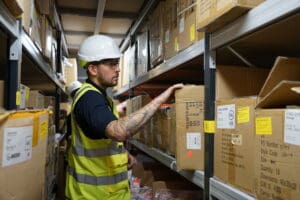 Published August 2022 In April 2022 the Personal Protective Equipment at Work Regulations 2022 (PPER 2022) came into force, they amend the 1992 Regulations (PPER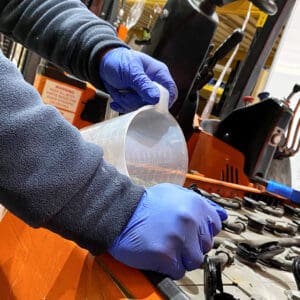 Ensure you choose the right glove to stay safe Disposable gloves are essential to protect workers within many industries, protecting the skin and helping to