Our Pledge – Our Partner – Our Planet – Our Process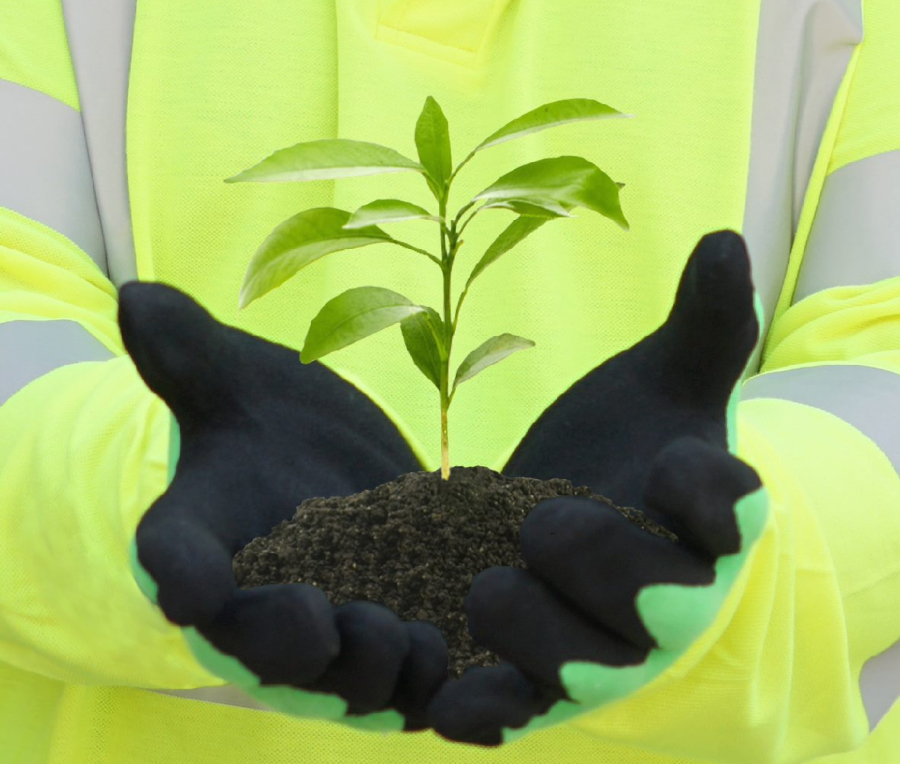 As part of our Environmental Management Plan, we are committed to reduce, reuse, and recycle waste and to promote best practice in end-of-life garment management with our suppliers and customers.
As part of this commitment, we provide a recycling service for customer's workwear, with full audit trail and certificate of destruction.
To deliver on our pledge, we have partnered with the award winning, CarbonNeutral® certified textile reclaimer and processor, Shred Station.
Shred Station are a market leader in sustainable recycling and end-of-life garment management, with any emissions that arise from performing their textile collections offset to net-zero in line with the Carbon Neutral Protocol.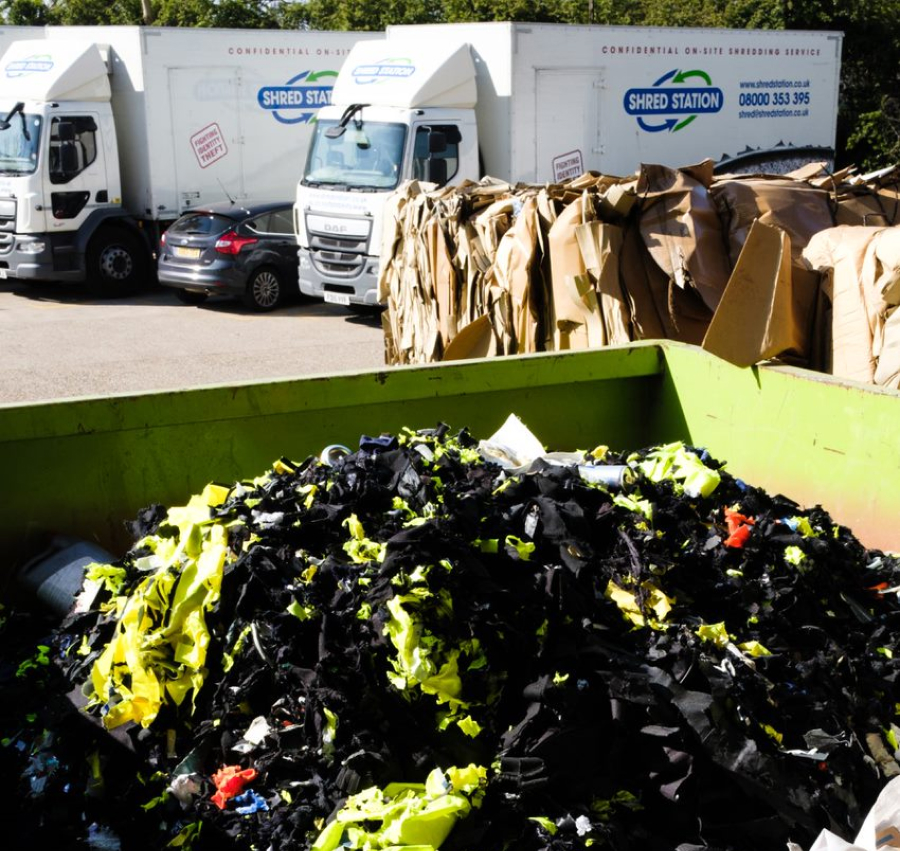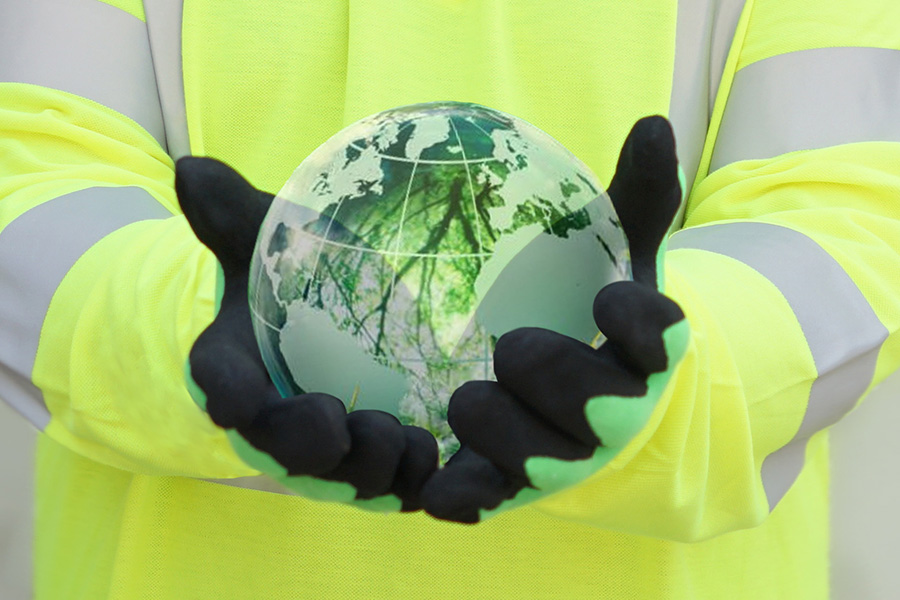 Protect the planet & protect your brand – Limit your company's environmental impact whilst safeguarding your brand from misappropriation if your branded workwear falls into the wrong hands with our fully audited recycling process.
We support our customers to recycle tens of thousands of garments each year through our recycling scheme with our partner ShredStation.
We offer secure and sustainable clothing disposal, with the material recycled (where possible) or used for energy generation, with a 0% to landfill commitment.
1. Customers can order bins or bags for regular collections or schedule one-off collections when required.
2. Once you have booked your collection, you will be kept informed of exact delivery date and time.
3. Security vetted staff collect your textiles, seal them in a secure vehicle and either shred on board or transfer them to the depot to be shredded.
4. Certificate of destruction and waste transfer note is issued.
5. The shredded textiles are recycled where possible into items such as duster cloths, mattress stuffing and underlay. Where not possible, the textiles are incinerated to generate Refuse Derived Fuel (RDF) or Solid Recovered Fuel (SRF) energy for the National Grid, with 0% to landfill guaranteed.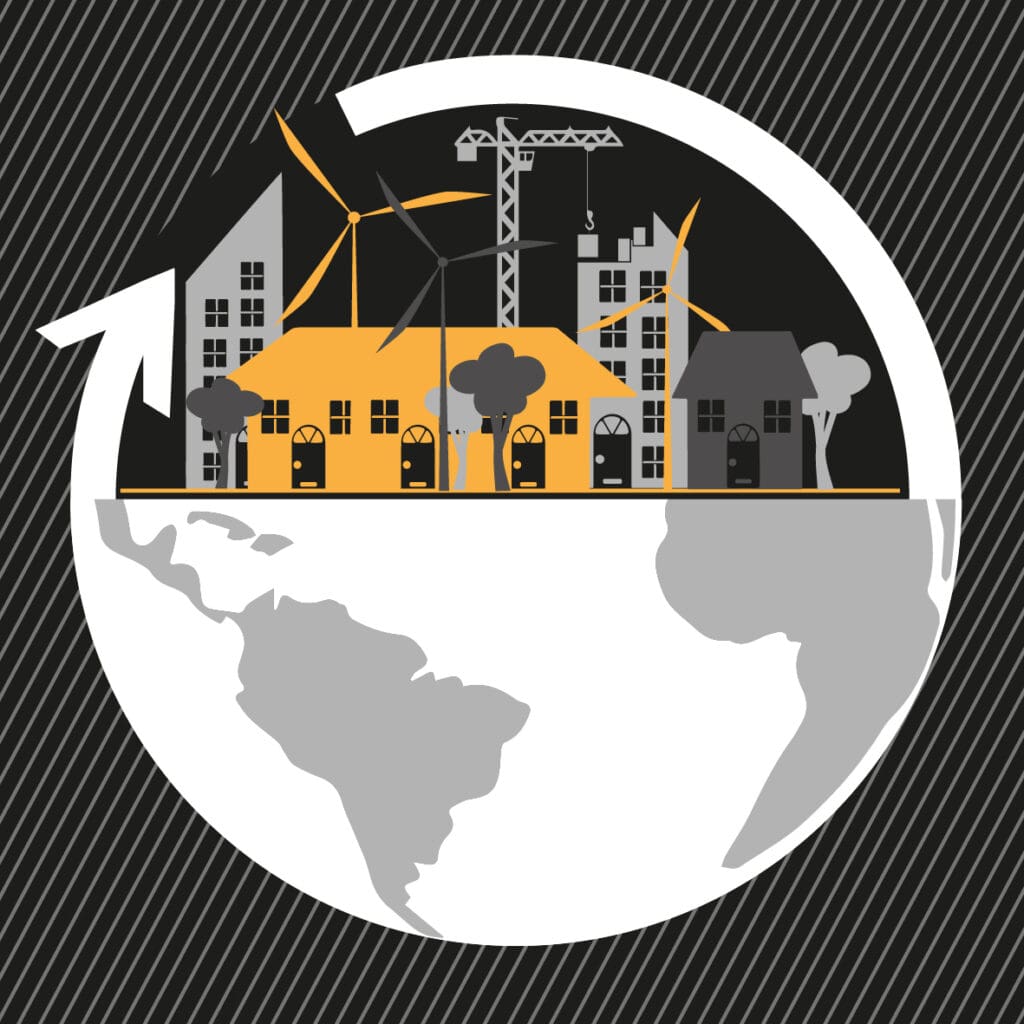 As part of our ISO 14001 Environmental Management System, PWS monitor environmental sustainability throughout our supply chain.
Branded workwear gives your staff a professional appearance with added brand awareness. PWS offer a high-quality bespoke clothing embroidery and transfer printing service for adding your logo, or other branding, to your workwear.