No matter what your safety wear, PPE or workwear requirements, PWS have you covered.
PWS stock all of the top name products and many more that deliver the same quality but at a better price and reduced impact on the planet, explore some of our key brands below.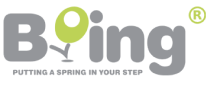 Putting a spring in your step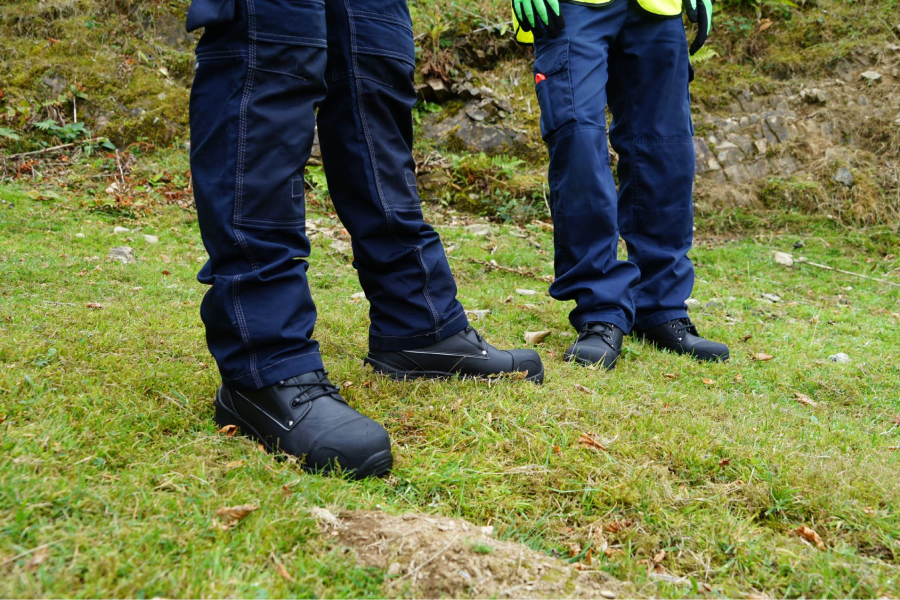 The Boing® Footwear range is extremely robust and developed with specialist, highly durable materials. We are confident Boing Footwear will perform well in almost all terrains and environments.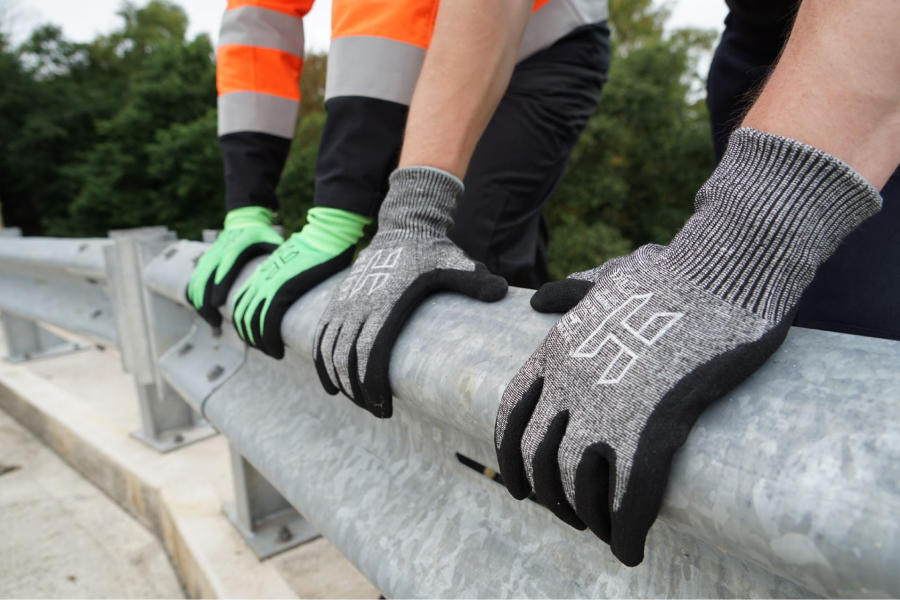 The H Glove Range offers wearers high quality safety gloves at a great price. H gloves are exceptionally dexterous, extremely comfortable, and highly durable.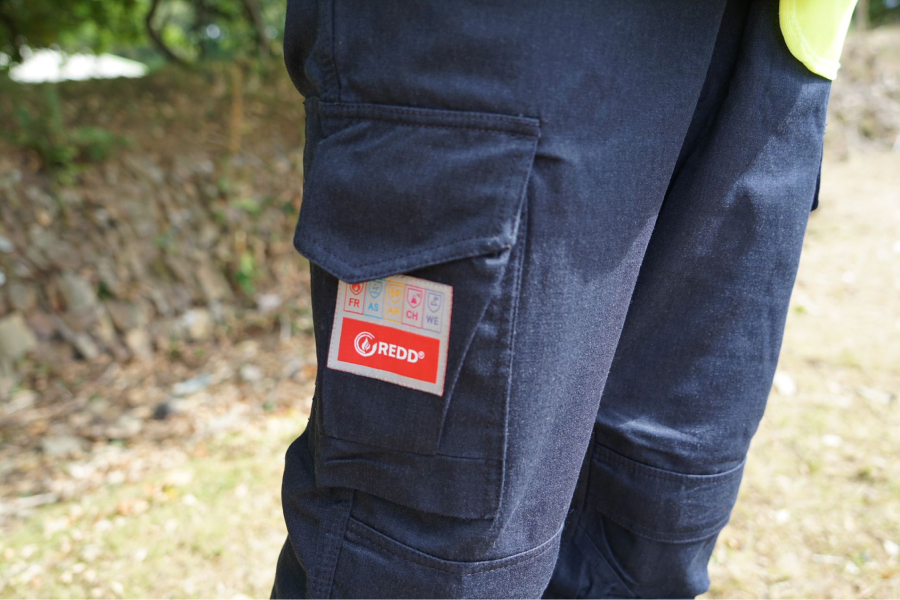 The Redd Special Hazard Workwear range offers breathable, comfortable fabrics and innovative designs that focus on wearer comfort and safety. Thoughtfully designed, durable and eminently practical.
We partner with many of the largest and most trusted brands in the industry to bring you a vast range of PPE, workwear, and workplace safety products.