As part of our ISO 14001 Environmental Management System, PWS monitor environmental sustainability throughout our supply chain.
PWS set annual environmental goals as part of a wider business commitment and have a training and development plan for all staff to ensure that the whole business is inducted into, and invested in, our core environmental values.
PWS offer clothing recycling scheme where garments at the end of their useful life can be recycled and repurposed back into materials such as insulation. Through our partner Shred Station, we offer a zero to landfill option for our customer's workwear. See Uniform Disposal for more info. 
PWS are working to migrate our raw materials to sustainable, recycled and recyclable alternatives, with our ultimate goal to transition to a Closed Loop System which will see our clothing and workwear recycled back into our garments and clothing again. Work towards this has already started and we are currently developing a fully recycled and recyclable Flame Retardant material. As part of our Environmental Management Plan, we have a commitment to reduce, reuse and recycle waste produced across the organisation as well as engage our stakeholders and form partnerships to promote positive environmental practise. PWS are keen to ensure all of our customers participate to ensure that these goals are reached. We support clients with recycling their garments at the end of their natural life.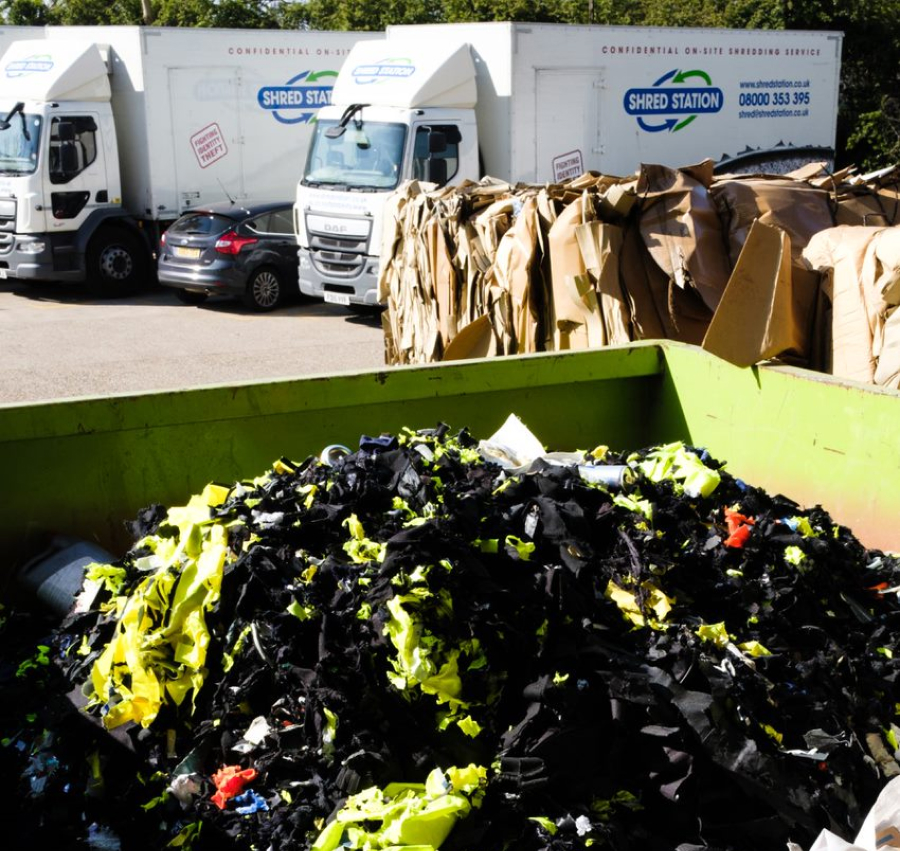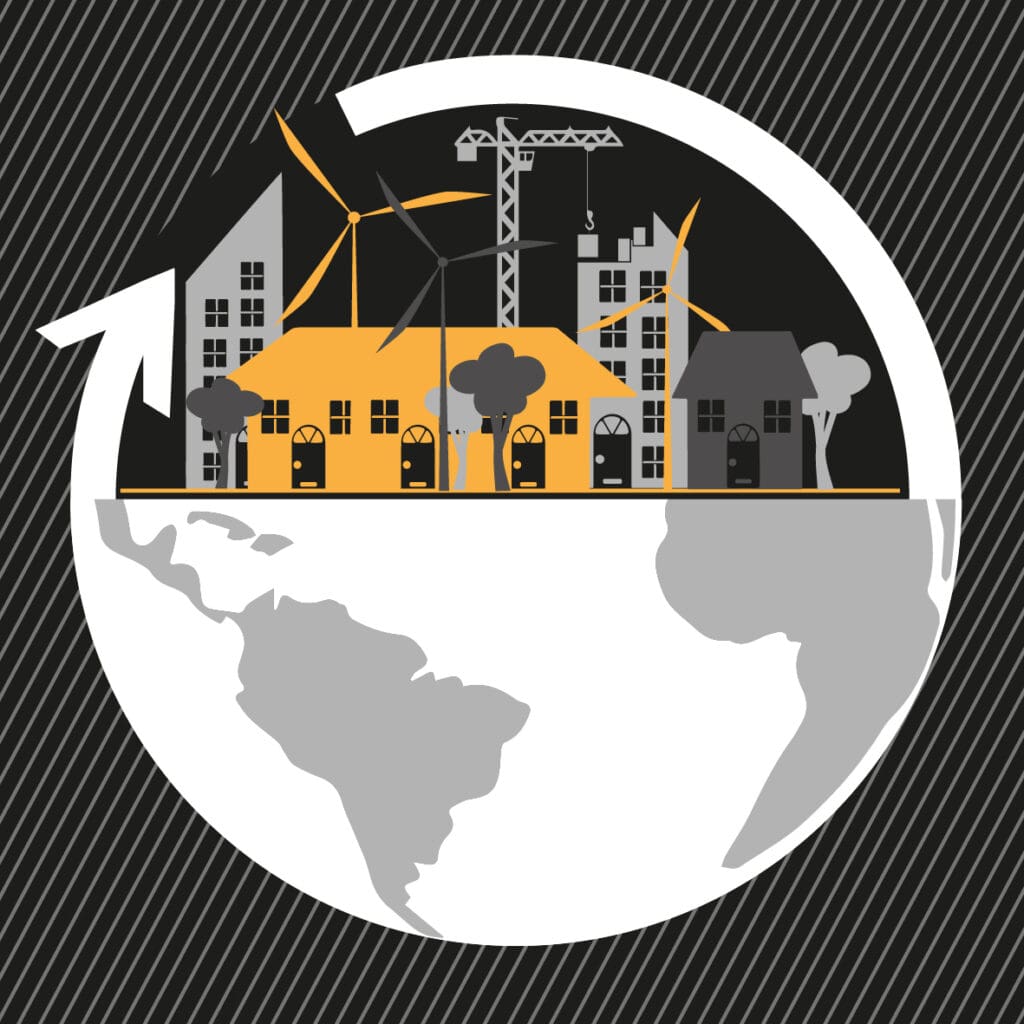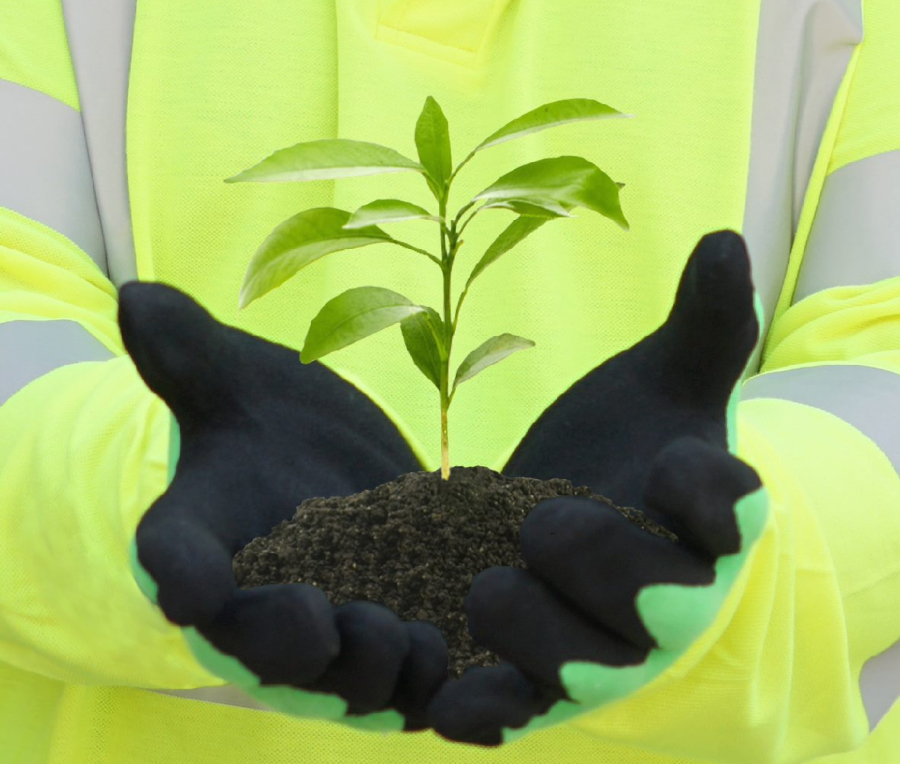 PWS constantly review, with a view to reduce, the carbon footprint of our manufacturing and have, by changing our supplier and moving production away from China, reduced CO2 emissions by 30% across our own brands product ranges. 
Through adoption of shorter supply chains, fewer partners involved in the manufacturer of the product result in a reduction of transportation emissions, with our top selling cargo trouser moving from a 5 stage chain to just 2 stages, bringing production of raw material, fabric weaving and fibre spinning under one manufacturer and location. At our premises, we have installed low energy and LED lighting across the distribution warehouse, exteriors and are in the process of installing energy saving lights across the remainder of the business. 
PWS have reduced fuel consumption both to and from our warehouse by increasing capacity to allow for larger, bulk orders in and out, saving on the number of vehicle journeys required. We also reduce fuel consumption for our customers through our MyWeb system, allowing for delivery direct to the end user, saving our customers on onward shipping costs and saving fuel. Our logistics provider DPD has a robust carbon reduction commitment and is ISO 14001 Accredited. DPD aim to 'become the greenest delivery company on the planet' and have the largest all-electric delivery fleet in the UK. We have switched our company cars to Ecoflex and Hybrid, foster a culture of car sharing and run a cycle to work scheme to cut carbon emissions attributable to our staff.
We are members of the Supply Chain School, a progressive body that is changing the way we measure our environmental Impact. PWS encourages all of our suppliers and customers to sign up to this world leading organisation working towards a sustainable built environment.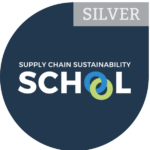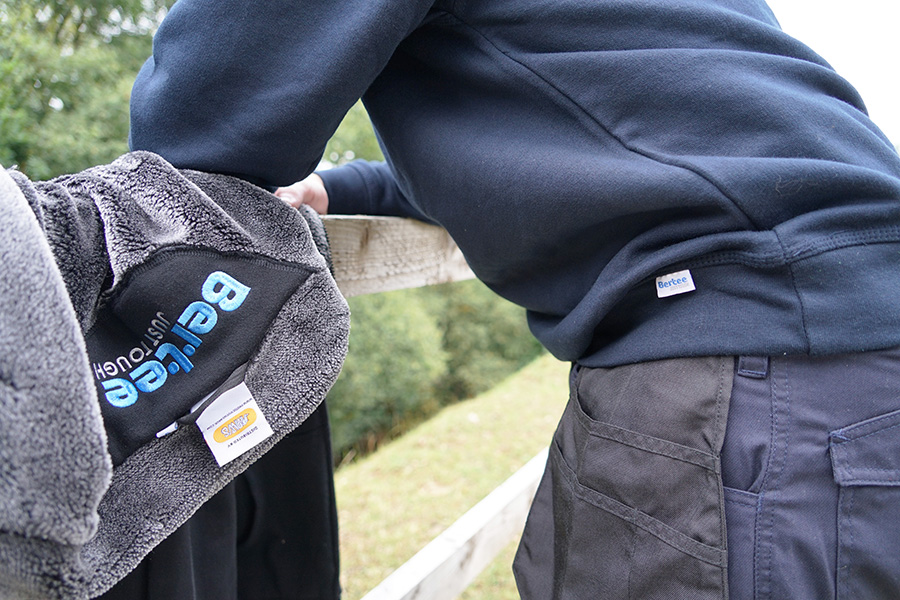 PWS believe in 'value over lifetime' and offer a lifetime guarantee* across our exclusive Bertee range. With well-made garments that last, end users have reported an up to 500% increase in garment lifespan when they switched to Bertee, fewer new garments needed means no additional resource use or emissions generated in production and saves on budget spend.
*Visit the Bertee workwear website for T&C
To find out more about how we can help you to deliver on your organisation's sustainability objectives, check out our Reduce Your Environmental Impact page or contact us for more details.