PWS have been confirmed as No1 ranked suppler for the 5th year in a row!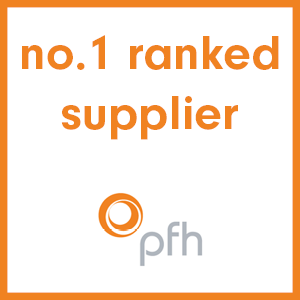 Earlier this year, PWS were confirmed as the number one Janitorial, Workwear and PPE supplier on the Procurement for Housing (PfH) Framework for the 5th consecutive year. The framework contract is awarded in two lots to six suppliers following an EU compliant tender.
Being number one means you can rest assured that we are continuing to deliver the best value to the Housing Association Sector. You can still direct award business to PWS, contact your account manager for any queries or questions about the framework. To find out more about why we are trusted by more than 100 Housing Associations to provide their PPE, safety wear, workwear and cleaning supplies, click on the button below.