Account Management Strategy
No matter the size of your organisation, our team will work with you to deliver the best products and service to suit your needs.
PWS has a proven track record of supporting our customers for over 45 years and our personal account managers have experience of working with both small, single site customers to multi-site organisations with thousands of staff.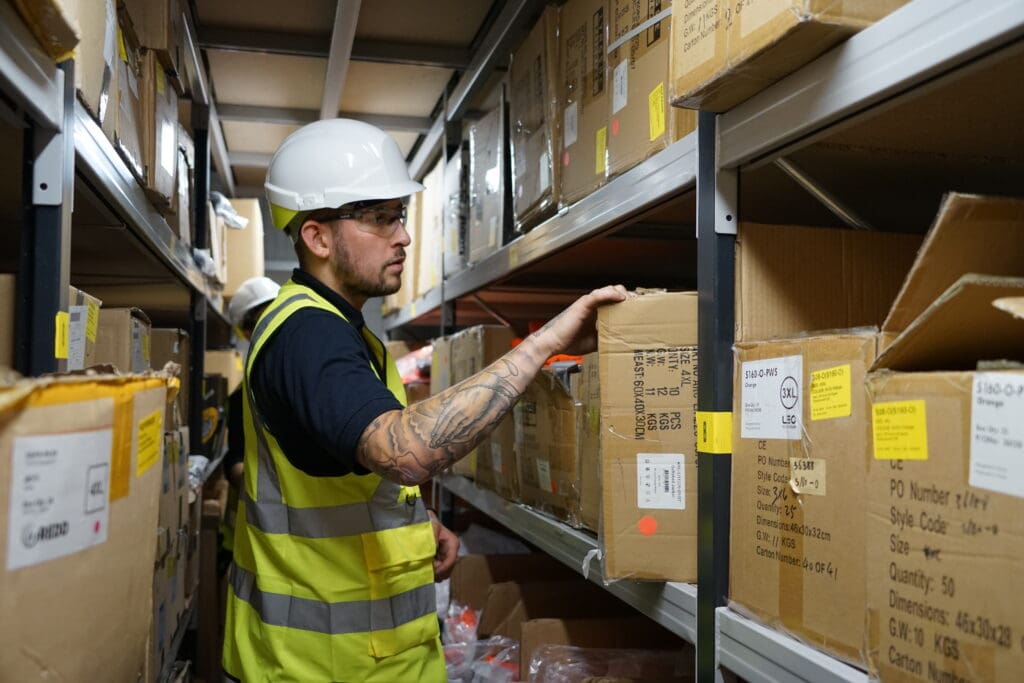 Account Management Features
The Experts in supplying safety, workwear and PPE
PWS work with organisations across the UK supplying PPE, safety & workwear to a wide array of industry sectors, from housing associations to utility companies, and mechanical & engineering: PWS has the technical expertise and industry knowledge to help you to make the correct choices for your sector. Below is a summary of how we have supported just a few of our customers.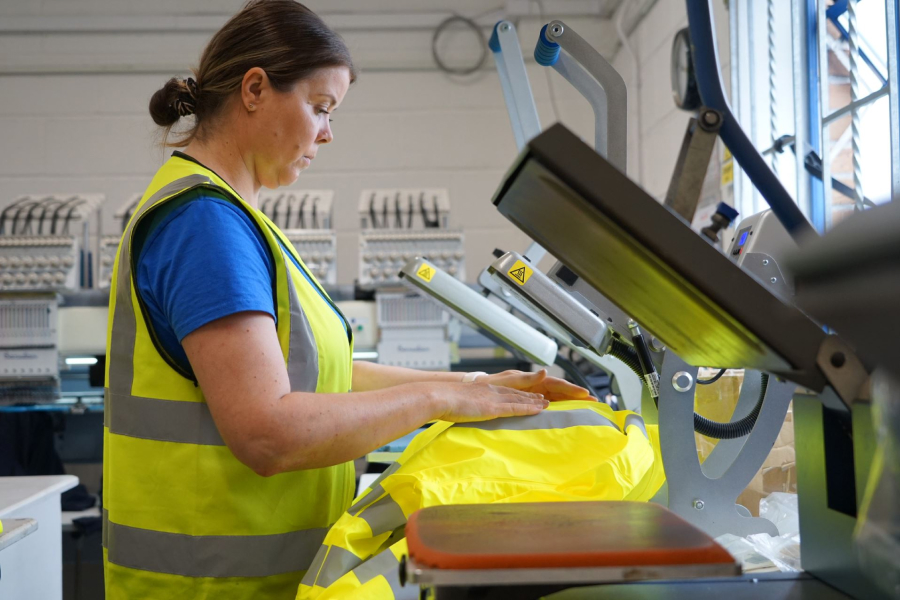 LiveWest Housing Association
PWS have successfully worked with LiveWest for over 13 years and have recently signed another contract to supply workwear and PPE for the next 4 years. PWS delivered a full rebrand for over 900 operational staff for LiveWest's merger of DCH Group and Knightstone Housing Association.
Sanctuary Housing Association
A £2,000,000 contract for PWS to supply all their business wear, workwear, and PPE over the next 5 years. Sanctuary have over 1,000 trades operatives and over 13,000 staff members within the group.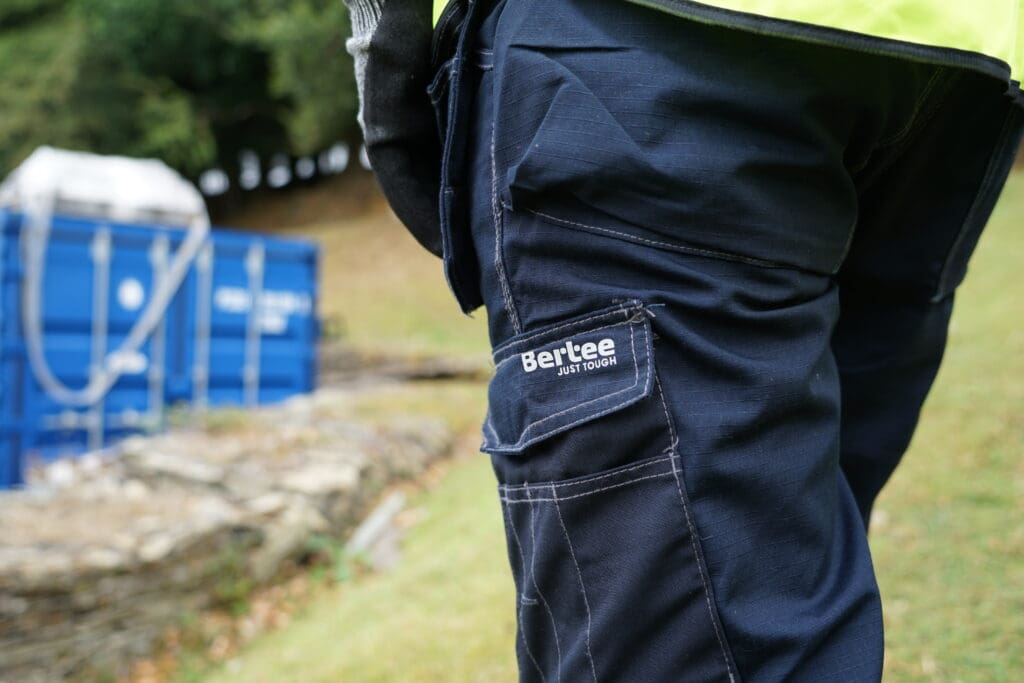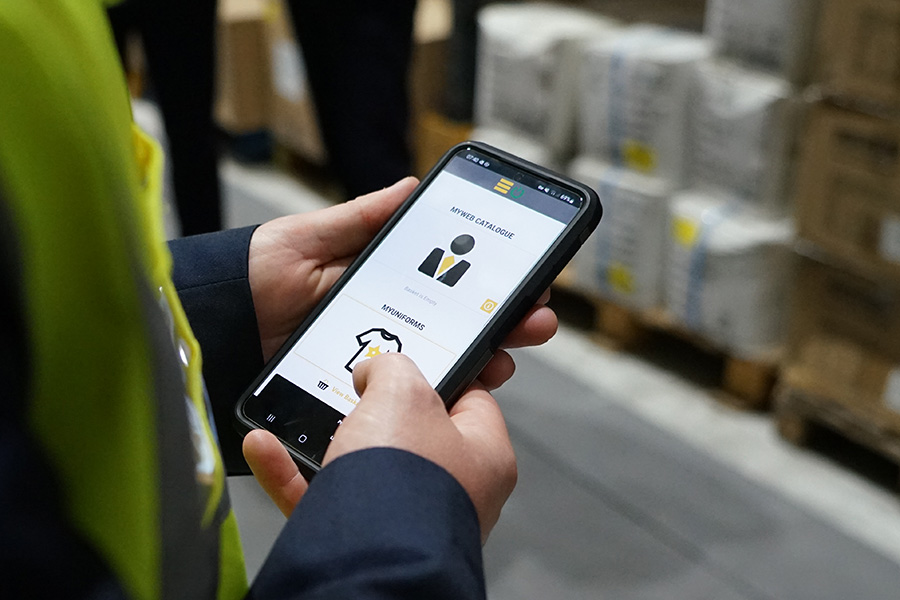 Vivid Housing Association
PWS have worked with Vivid Housing Association to deliver a bespoke partnership using our MyWeb Online Portal. PWS worked with Vivid to create a vibrant new brand, displaying their corporate workwear, following the merger of First Wessex Housing Association and Sentinel Housing Association. PWS are contracted to supply Vivid over the next 5 years for an estimated total value of £700,000