PWS has a proven track record of saving our customers money, helping them to consolidate product lists, identify gaps in compliance and keep abreast of product innovation and development
PWS are not 'just a supplier', we will work in partnership with you to identify efficiencies of time and product usage all whilst delivering best value, fully compliant products. This partnership is not limited to the start of our relationship, we will provide ongoing support to you with a dedicated account manager who constantly reviews our offering and recommends changes where savings can be made and helps to keep you compliant with updates in product legislation.
Saving time & money with PWS is as easy as ABC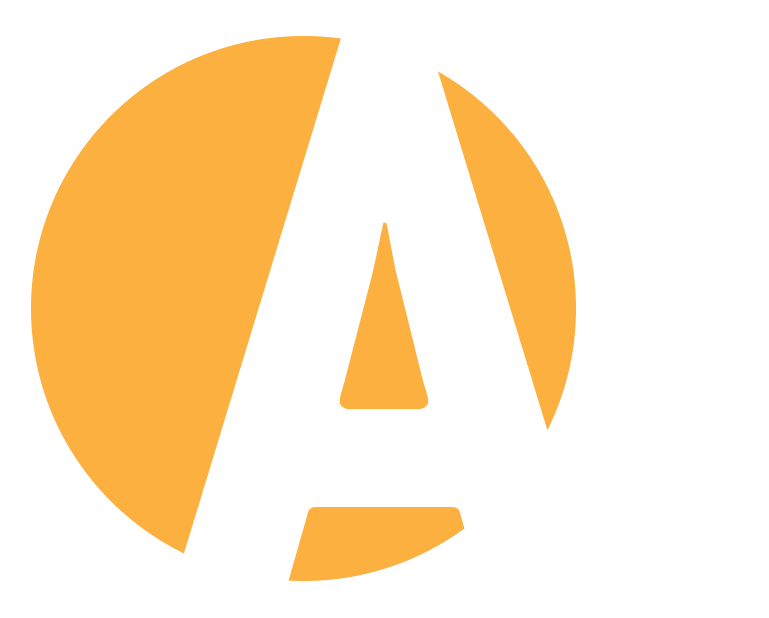 We find you best price, tailoring products to suit your needs.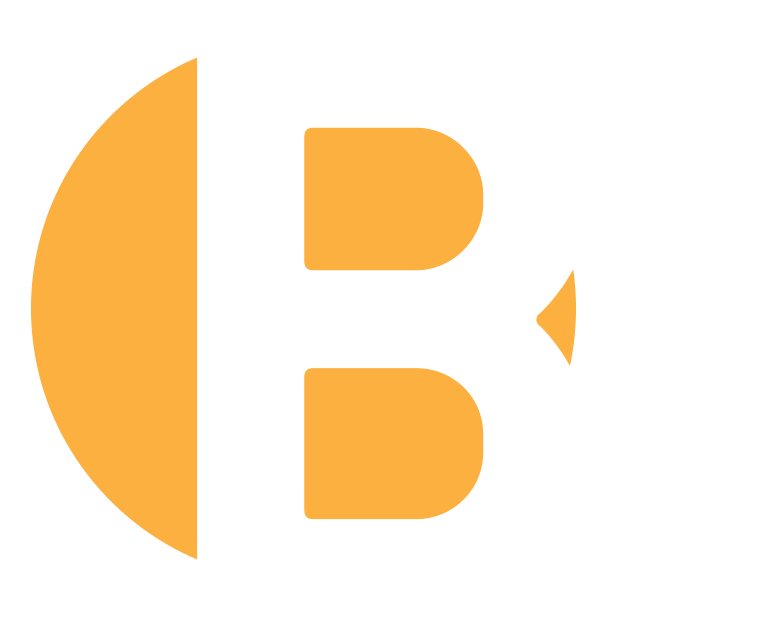 Seamlessly integration with your system
Our MyWeb P2P system can seamlessly integrate with your own workwear ordering system.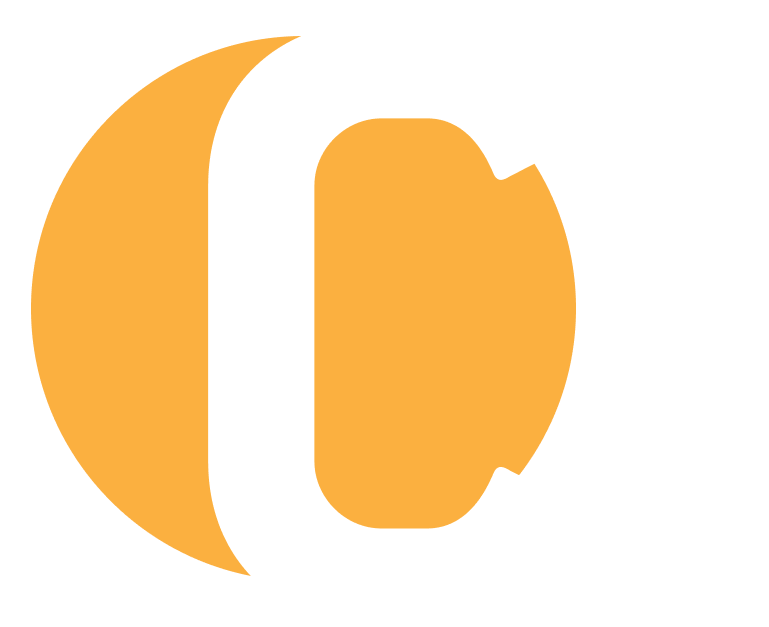 One monthly consolidated invoice, with 24/7 reporting available.
Tailored, Efficient, Sustainable & Reliable
PWS is a trusted and ethical supplier that provides a personalised, tailored service to all of our customers. By working with our customers to find efficiencies and standardisation across their organisation, we can maximise cost savings whilst ensuring we deliver sustainable products that are fully compliant. We consistently exceed our customer's expectations and can be relied on to provide the right product at the right price to help keep your team safe and comfortable at work.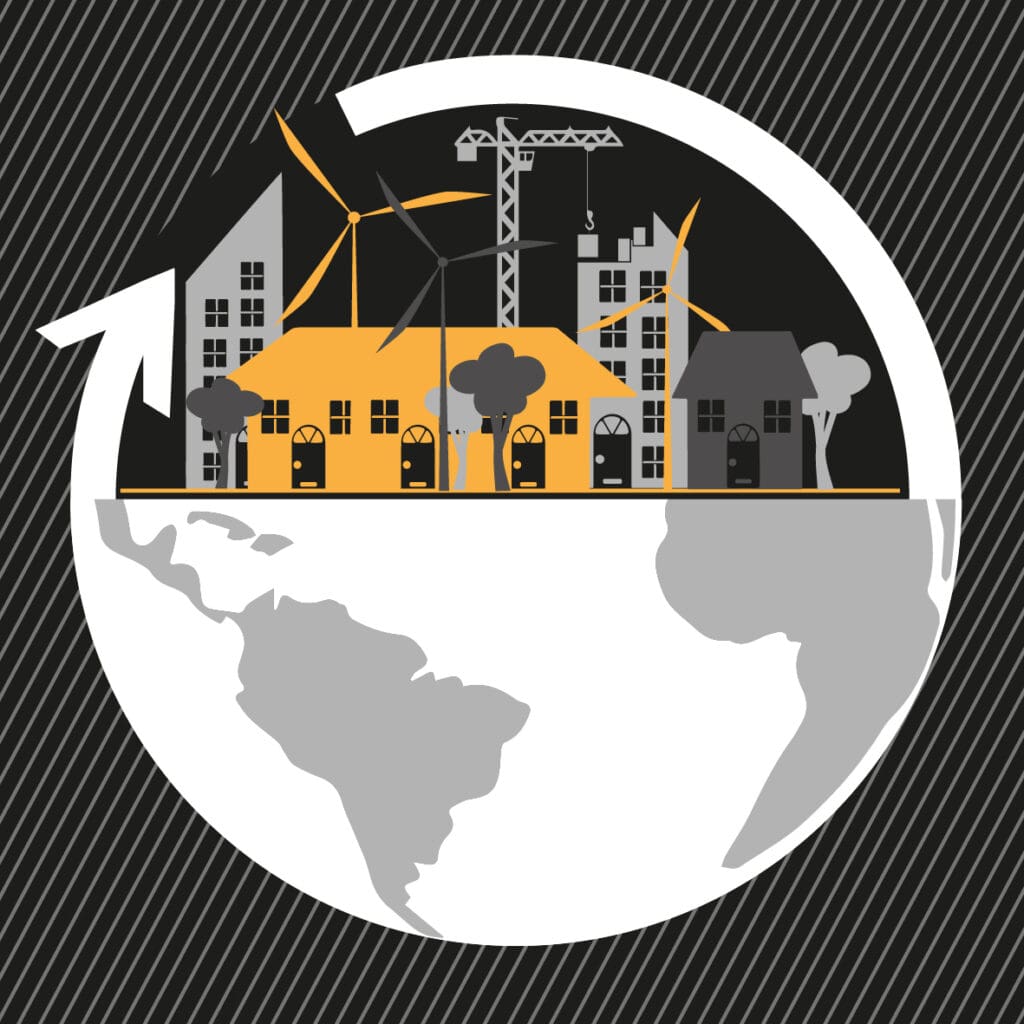 Get in touch with one of our team today to see how we can help you to save time and money on your procurement, visit our contact page or call us on 01752 266374.