Get the latest news and updates in our blog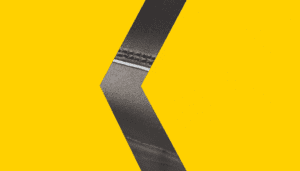 PWS have been confirmed as No1 ranked suppler for the 5th year in a row!
Earlier this year, PWS were confirmed as the number one Janitorial, Workwear and PPE supplier on the Procurement for Housing (PfH) Framework for the 5th consecutive year. The framework contract is awarded in two lots to six suppliers following an EU compliant tender.
Industries we work with are saving more
than 30% of their annual workwear and PPE budget