Employee Tracking and Accountability
PWS's MyWeb Online Portal offers exceptional end-to-end traceability and tracking of every single piece of safety wear, workwear or PPE that our customer's issue to their staff.
Using this intuitive system means procurement is not only much more cost effective and efficient, but also saves procurement staff time, by putting ordering into the hands of the wearer, all whilst maintaining full oversight and control of spend and allocation.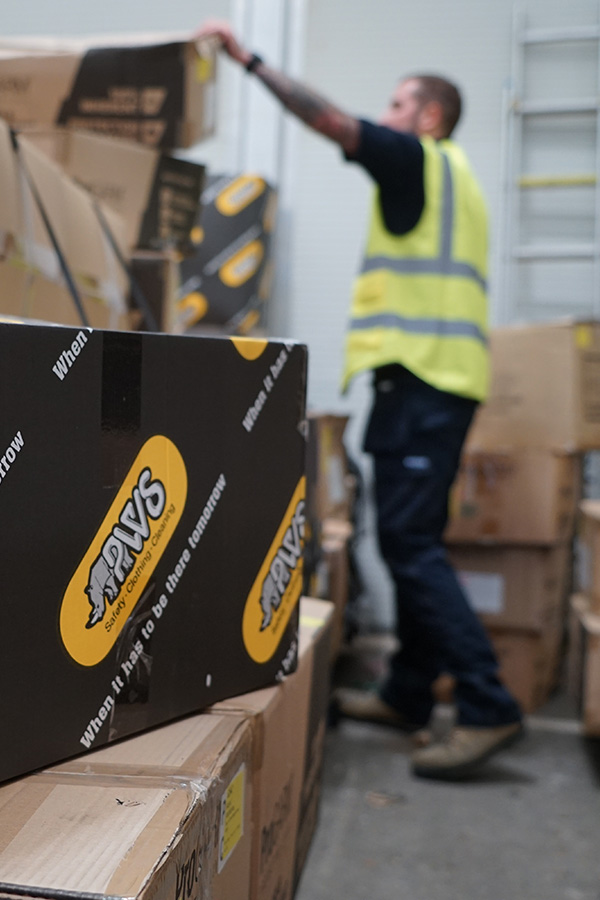 How MyWeb Helps with Tracking & Accountability
As a specialist provider of safety, workwear and PPE, PWS are constantly innovating and developing additional features and benefits for MyWeb and are responsive to feedback from our customers. This easy-to-use system is accessible anywhere, whether you order cleaning supplies on your PC at work or PPE on your iPhone when out on site, MyWeb is optimised for all devices.
MyWeb is designed to work hand-in-hand with your dedicated account manager, who can help you with procurement forecasting, product selection and the ongoing management of your account to make sure you have the right product at the right price that is fully compliant with the latest regulations, available when you need it.